Leicester University Living Wage Campaign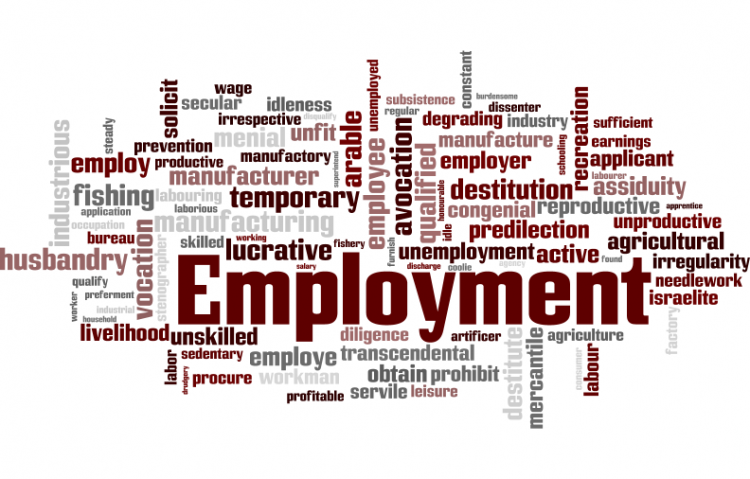 Target:

Professor Sir Robert Burgess, VC of the University Of Leicester

Region:

Website:
If you are a student at any University, you will already know the amount of effort that your tutors put in to get you the mark you want.
What you may forget, however, is the amount of effort the University's staff put in to make sure our seminar rooms, lecture theatres and recreational spaces are clean and safe for both work and societies.
From cleaners to security guards to admin staff, the amount of leg work that goes into keeping a university functioning is colossal. With fees set to triple in the next academic year, many universities are still not paying these staff a living wage. To the point, the University of Leicester still has 595 staff who it does not pay the living wage.
The living wage is both a figure and a set of principles:
• If you work full time in our University/Student Union you ought not to be poor.
• Low paid Staff often have to work long hours or work several jobs to make ends meet. This means they have to choose between living in poverty and spending less time with their families.
• Research suggests that to provide the basics for a family of 2 children, someone working 40 hours a week would need to earn £8.30 an hour in London and £7.20 an hour elsewhere.
• To earn enough to support their family at the National Minimum Wage someone would need to work 56 hours a week in London and 48 hours a week outside of London.
• The University can pay a living wage if it chooses to. It is a question of priorities and whether it believes that paying its staff a decent wage is important. You need to consider what you would say if asked by the University "what wouldn't you prioritise?".
• One in five children currently grows up in poverty despite living in a family where their parent or parents work. This is nearly two million children, roughly double the number of children living in poverty in in-work families in 1979.
• Paying the Living Wage will reduce poverty, household debt, stress and illness and improve family life for university staff.
• It also means greater productivity and improved quality of service from more motivated staff. It is also more efficient for the university with staff staying in their jobs for longer, saving on the recruitment and training costs.
• Paying the Living Wage is the right thing to do. Everyone should be able to afford what it costs to live and to bring up a family
We, the undersigned, request a meeting with the Vice Chancellor to discuss how the Living Wage will be implemented for all directly employed and contracted-out staff who work in our University.
We believe that no one who works on our campus should be poor.
You can further help this campaign by sponsoring it
The Leicester University Living Wage Campaign petition to Professor Sir Robert Burgess, VC of the University Of Leicester was written by Sohail Marcola and is in the category Employment at GoPetition.
Leicester University Living Wage Campaign