Leash-free time at Mt Coolum beaches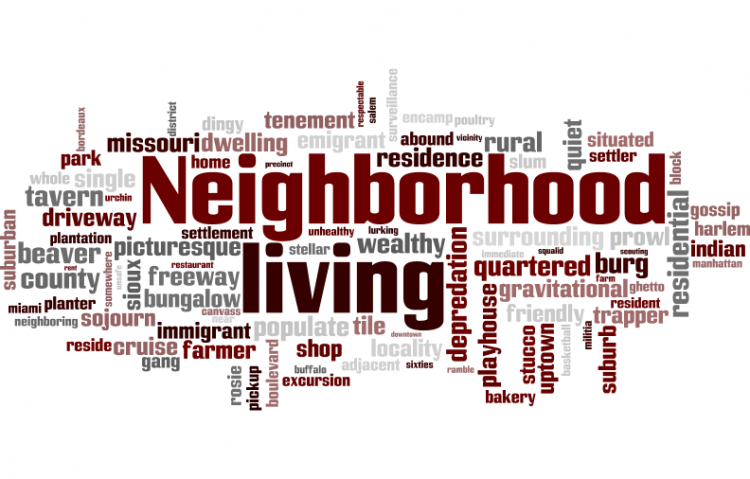 Target:

Sunshine Coast Regional Council

Region:
thanks for your support for leash free time at mt coolum. this has been successful and all are benefitting. again, thanks!
Please support this petition. It will help those who have dogs keep them well-behaved and healthy, with minimal impact. Those who dislike dogs can be reassured that they have a limited and legal place to exercise, minimising dogs off leash at other times. Our 4 main reasons for this petition are:
1. Well-behaved dogs are part of well-functioning communities- but dogs need to be cared for. There are many documented benefits of keeping dogs as pets – for individuals, families, and neighbourhoods as a whole. Dogs provide companionship and reduce loneliness for singles and the elderly; they teach children about 'caring' and responsibility; they promote daily exercise, reducing health risks; and they encourage Residents to speak and get to know each other, reducing social isolation. However, dogs must be looked after responsibly, both to ensure neighbours' rights to well behaved pets, and for owners' rights to care adequately for their pets. Evidence exists that, regardless of breed, dogs need a measure of free running and the opportunity to adequately socialise with other dogs.
2. Lack of opportunity in Town of Seaside / Boardwalk / Mt Coolum / Yaroomba /North Marcoola neighbourhoods. One must drive 7kms to North Shore beach, 4kms to a Marcoola south park or 7kms to Stumer's Creek (from Seaside Boulevard). In the past, dogs could run around yards but housing lots in our area are non-traditional, typically with little or no yard. This lack of public space disadvantages those who are limited in being able to drive outside these neighbourhoods - young families, the elderly, the disabled, those who are unwell and those working long hours – as well as the growing number of residents who do not wish to make unnecessary road trips.
3. A balance is needed between those who have dogs and those who don't. The dog-owning population is substantial, even if they do not have a lobbying 'voice'. Figures for SE Qld suggest that some 40% of households keep a dog. Those who enjoy the companionship of dogs (both owners and others) and those who do not like dogs, have needs to be respected. Both groups in the community – those who keep a dog, as well as those who do not - rely on Council to assist in keeping the community's interests in balance. There is room for both types of resident to live happily in the community, and for shared and different interests to be allowed, within limits and within the law. There is always room to adjust how things are done, if this brings greater balance to the community. A trial to test the feasibility of a limited-hour dog exercise area would inform Council's efforts to balance community interests on this issue for this part of the Coast.
4. Low impact option exists. There are many examples, both on the Sunshine Coast and elsewhere, of 'low impact' dog exercise zones that work for residents. Such a solution, a space that allows exercise on a highly restricted basis - during set times, mid-week only, in a designated area – will do much to benefit the local neighbourhoods, residents and visitors alike, without providing a fully dedicated 24/7 dog exercise area nor dictating a car journey for this purpose.
What is proposed: To trial a space for residents to exercise pets within a strictly designated area in strictly designated times.
PETITION in support of a leash-free space in the
Town of Seaside / Boardwalk / Mt Coolum / Yaroomba/ North Marcoola area.
We, the undersigned, call on the Sunshine Coast Council to provide a Limited dog exercise zone – where owners may exercise their dogs without a leash within a strictly designated area, in strictly designated times.
The Leash-free time at Mt Coolum beaches petition to Sunshine Coast Regional Council was written by KYM MADDEN and is in the category Neighborhood Living at GoPetition.
Leash-free time at Mt Coolum beaches