Law enforcement officers should wear uniform-mounted surveillance cameras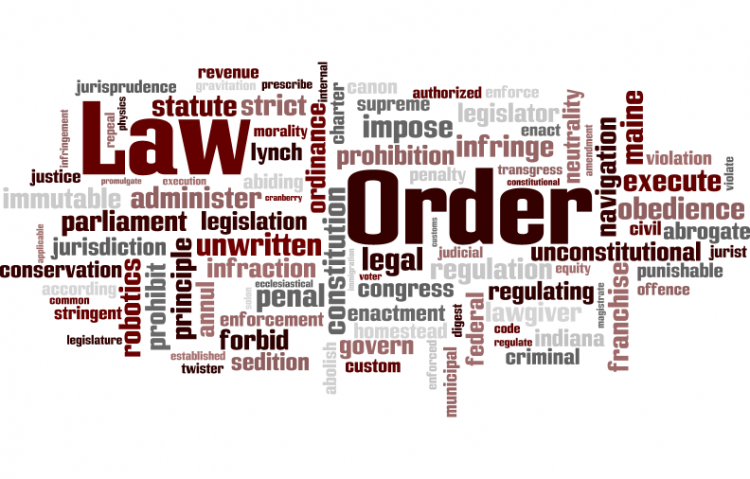 Target:

USA Government

Region:
It has recently been proven that officers, who were required to wear personal surveillance cameras while on duty, used less force and received a substantially reduced number of complaints from civilians.
It is widely known that people, who know they are being watched, tend to behave in a more responsible way.
From 2009-2010, an estimated 5,986 police misconduct claims were reported; 382 of these being homicidal violence reports. Meaning that there were 382 murders reported, from 2009-2010, that were the direct result of the unnecessary police misconduct and excessive force. In just this one year alone, the government spent $347,455,000 in related settlements and judgments.
As of 2012, it was reported that The U.S. federal government now spends over $50 billion on law enforcement each year. It is easily calculable to discover, that with the money the government spends on settlements and judgment processes alone, over 1.5 Million of these personal cameras could be purchased and put to good use by law enforcement agencies. Also as of 2012, the US employed an estimated 780,000 officers; meaning that there could easily be surveillance of any and all police disputes and situations.
The money spent by the government, that is now being used to investigate and settle these claims, would then be substantially reduced as a result of the use of these body-worn cameras.
Of these 5,986 police misconduct claims, only 33% of officers ever faced any trial or conviction process at all. With the average length of time spent in prison being only 14 months for officers. In the United States, the average prison sentence for a civilian who commits any violent crime is 66 months; not including those who are sentenced to life in prison or the death penalty.
Police badges should NOT grant officers any extra rights or excuses from these penalties. The police are NOT the law. They enforce the law, but they as officers and US citizens, must also be required to abide by these same laws and punishments. These videos would provide evidence, not only against out-of-control officers, but also against criminals who are wounded or killed while being pursued by these officers; Leading to quicker and less costly investigations, and of course more accurate evidence of the events that really occurred.
We, the undersigned citizens of the United States, believe that all law enforcement workers must be required, by law, to wear an approved body-worn video camera, which is required to be visible and recording as long as the officers are on duty.
We believe that this solution would not only greatly reduce police brutality, but would also aid in the conviction of criminals and abusive officers as well.
You can further help this campaign by sponsoring it
The Law enforcement officers should wear uniform-mounted surveillance cameras petition to USA Government was written by Shayla Schmidt and is in the category Law & Order at GoPetition.
Law enforcement officers should wear uniform-mounted surveillance cameras