#kightflyingourright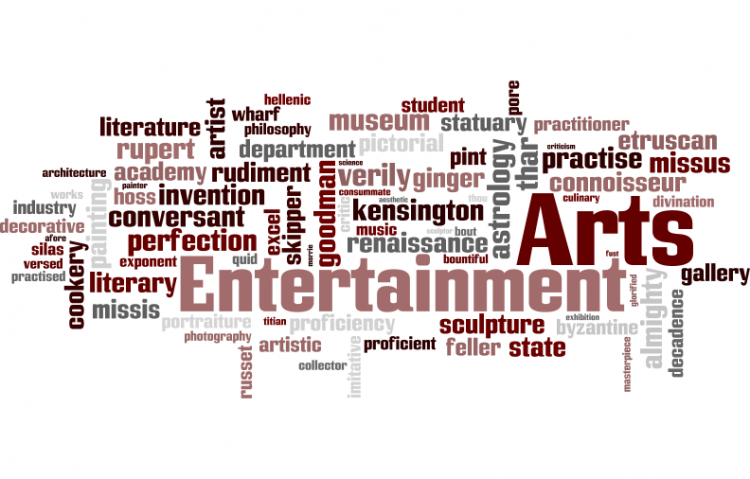 Target:

Prime minister

Region:
So i want to share my history with kite flying. I was about 3-5 years old when i used to watch my uncle(mamu) flying kites. He'll take me to the roof on his shoulders and then we used to fly kites together. Then he went abroad and i was there to take his position since no one in my family loved kite flying as much as we both did. My dad would come home every weekend and I'll wait for him at the door. Soon he'd arrive... I'll ask him for money and go to bazaar to buy new kite and thread. I used to rush so much that my father hadn't even taken his shoes off and i was on the roof with my new kite and thread. I used to show him "papa g dekho kitni upr chla gya gudda", "papa me mamu se b zyada uncha ura ra hun", "papa g kat gya", "mama naya gudda le k do" . Soon after, we moved to my grandpa's home and i didn't get to fly kites since he was very strict. Then we moved to sialkot and then to lahore and then we moved abroad. i was in 12th when i came back and now i was an adult and i could buy my own kite. There was no one to stop me. Then i came to know that its been banned since a decade now. I did it anyways and got into troubld twice. Then i thought i should act like a mature person and I stopped. Last year in November there was a news roaming that there's gonna be a kite flying festival in punjab and we'd be allowed to fly kites and i cant tell how much i was excited for basant. And then the cancelled it. I did. some research and behind the reasons why is it banned. And i found many reasons and i dont know who to blame. Us ppl or government or the manufacturers. First of all we ppl of punjab get so much extra with every festival and forget that this festival has been our culture for many years and we shouldn't ruin it for our upcoming generations. Imagine kites flying and fighting with each other on the sky like a cluster of grapes.....Imagine the sky covered fully with beautiful kites. Ppl of every age group from kids..... oldies..... boys... girls... everyone flying kites wearing colourful shalwar qameez....relatives getting together....... kites hanging on the walls of rooms...... children running amd screaming with joy around the streets... All this got ruined bcoz we ppl couldn't stop being extra..... seriously.... what's the point of doing fireworks and firing when its clearly dangerous and thats not to be done on basant and whats the point of holding mujras and dance shows on roofs? And one more thing...... our kites got cut and we started to flying kites with wires? Is that really a sensible thing to do. I as a normal human being don't support all this but i really want those moments of pure joy. We took it from ourselves and government did too. They could've prevented all this from happening by making rightful laws and by taking precautions. Just think about this : Many governments changed and none of them could create a safe environment for kite flying in a decade?( more than that actually).It has as many supporters in our country as many cricket has. We need to think... What are we going to leave for our new generations in this world? Tik tok? pubg? Is that really any better than kites? I think no! Many years gone and i tell you, most of us haven't even went to our roofs for months now. Oh wait........ most of the houses nowadays don't even have a roof.....
I want to start a petition and urge government to make kite flying environment safe for us and allow us to enjoy this activity. And for that i need you ppl to consider what I've said and support this petition.
You can further help this campaign by sponsoring it
The #kightflyingourright petition to Prime minister was written by Aqeel Butt and is in the category Arts & Entertainment at GoPetition.
#kightflyingourright