Keeping Mrs. Rosa Gonzalez at Alicia Ruiz Elementary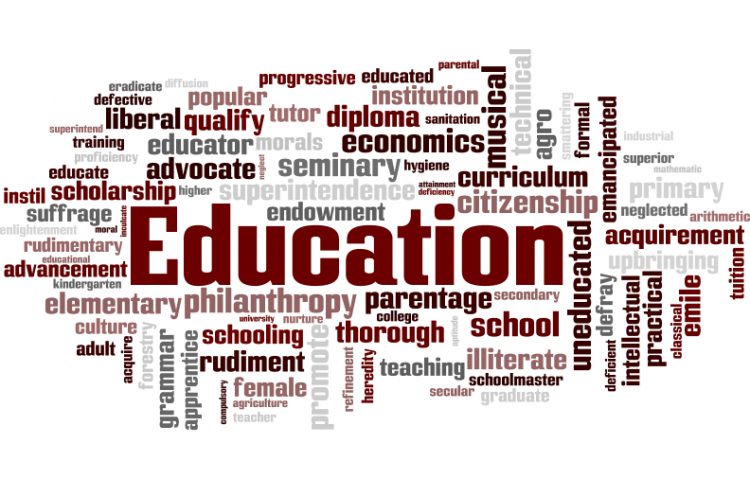 Target:

Mario Garza, Principal of Alicia Ruiz Elementary

Region:
Recent Knowledge about Mrs. Gonzalez (P-K Grade Teacher) having to leave Alicia Ruiz School has prompted parents to start a petition to keep her here. We need all signatures to show Mr.Garza that Keeping Mrs. Gonzalez here is not only important to us but beneficial to the School and the students. As parents we emplore and expect our voices to be heard and considered. This affects our childrens' future. As they will have to cope with having to readapt if moved to another teacher/classroom.

We, the undersigned parents of Alicia Ruiz Elementary, would like to petition our principal Mr. Garza, to keep Mrs. Rosa Gonzalez at Alicia Ruiz(in P-K Grade). Losing Mrs. Gonzalez will definately hurt the school and disappiont a lot of children and parents in this community. Please Mr. Garza reconsider and let this incredibly creative teacher stay to enrich the lives of our children now and for many years to come.
Sign this petition