Keep the BFI Library together and accessible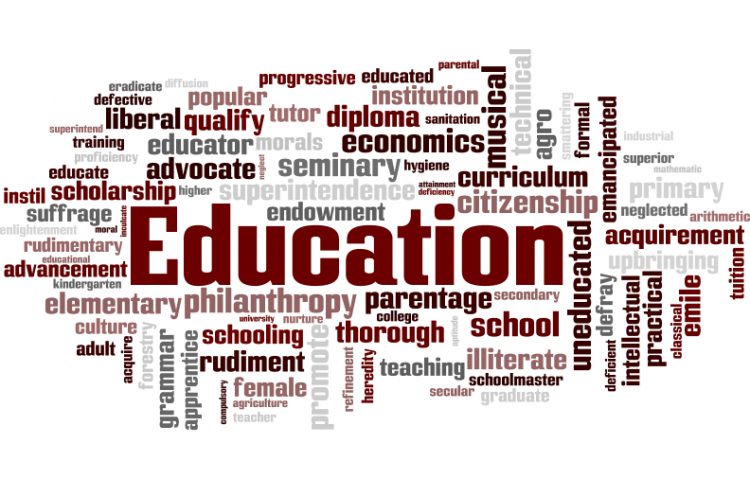 Target:

British Film Institute

Region:

Website:
Dear signatories,
Thanks for your support.
The petition, and list of signatories and comments, has been given to Amanda Nevill, the Director of the British Film Institute. Please keep an eye on the bfiwatch blog for updates on the bfi library campaign. At:
http://bfiwatch.wordpress.com/
Thanks again.
Best wishes,
Richard Collins.
Late in 2010, the British Film Institute's (BFI) senior management proposed splitting the BFI's collection of printed works (books, journals and the like) and establishing "digital delivery" to users at the BFI site on the London Southbank with much of the collection physically to be held at the BFI's Berkhamsted site – about 30 miles north of London and with more than a mile walk (no public transport) between the BFI site and the nearest railway station.
Despite the BFI management claiming that the Library is "core" to the BFI's collections and that "Developing access to collections continues to be a key goal" the proposed move will worsen access – particularly for those living outside London. Library users value both the integration of the collection and its location. In 2002, the BFI commissioned a consultants' report which found users valued "ease of access" more than anything else; more than 70% of users said a central London location was very important – and a further 21% said it was quite important. Three quarters of respondents said they would be unlikely to travel to Berkhamsted to use the collections if they were moved there.
Splitting the BFI Library and moving much of it to Berkhamsted will drastically reduce the usefulness and usability of what's generally agreed to be the world's best collection of printed materials on the moving image. The BFI management's plans will drastically damage its usefulness and effectiveness as an instrument through which the BFI has been able to discharge successfully key parts of its mission. If the BFI cannot maintain the integrity and accessibility of its collection of printed materials it must find another agency which can.
Please therefore sign the petition and encourage other past, present and future users of the BFI Library to do so.
Details of developments are usually to be found on the bfiwatch blog at http://bfiwatch.wordpress.com/
We, the undersigned, petition the BFI Governors and senior management to maintain both the integrity and the central London location of the BFI's collection of printed materials – the world's most important collection of printed works concerning the moving image.
The Keep the BFI Library together and accessible petition to British Film Institute was written by Richard Collins and is in the category Education at GoPetition.
Keep the BFI Library together and accessible