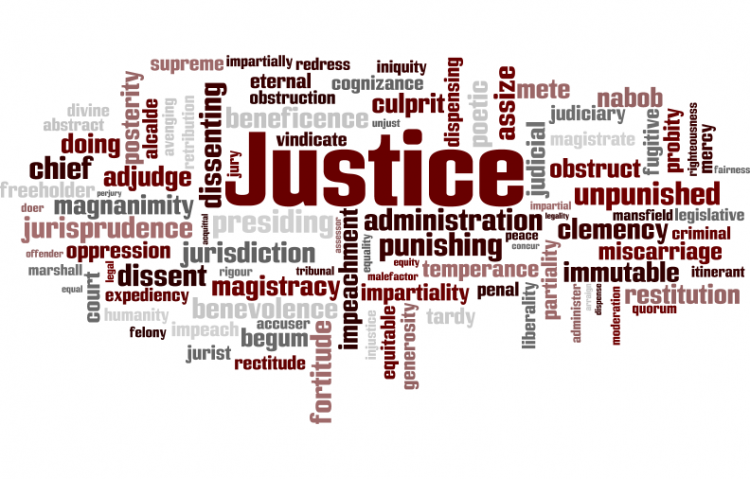 Target:

Central Unified School District & Local Media

Region:
Zahlia is a beautiful and vibrant 6 year old. She is now in kindergarten, but at the young age became a broken child, because she experienced something no parent wants their child to experience. It involved, RACIAL PROFILING, BULLYING, RETALIATION FROM THE OTHER STUDENTS and UNFORTUNATELY it included her TEACHERS that she TRUSTED!
November 15th, 2018, Zahlia experienced racial profiling from her peers during recess. She has been referred to as, "poop, poophie, dirt and more discriminatory words." These students have also made story lines:
"Zahlia got HIT by a car and POOP appeared."
"Zahlia was in a tree got SHOT and POOP appeared." ect.
When Zahlia brought it to her teachers' attention, she was informed from her teacher; and I quote, "Your okay, You're not DYING."
Zahlia's teachers' no longer speaks to her and has now encouraged her classmates not to speak to Zahlia or play with her anymore.
We are requesting suspension of both teachers, while an external investigation is being conducted; pending possible termination. As for Campus Cultural Sensitivity Training, we have submitted a formal complaint with the school district and we are now asking for your support to encourage them to take this matter serious.
In kindergarten we learn our fundamentals, how to deal with conflict, and create an educational foundation. Zahlia and present peers/future students in the school, deserves a safe and non hostile school environment. I thought my child was in a safe environment, but I was proven wrong. Zahlia and the other children deserve to be taught knowledge, support, and safety; while at school. When I had Zahlia, my mission was to raise a productive citizen in the United States of America.
We just want JUSTICE! We want SUPPORT! Please be an advocate for Zahlia and fellow/future students, that are in this situation! Don't condone the fear and sadness the school allowed to make my child, now wake up every morning knowing already what the day is going to be like. The staff must be reprimanded for neglecting a child's safety. Especially after going through proper channels to inform the faculty, it made it worse and now the behavior and retaliation has increased from her fellow peers and the faculty at her school.
We the undersigned, are requesting suspension of Zahlia's teachers while an external investigation in conducted pending possible termination and Campus Cultural Sensitivity training.
You can further help this campaign by sponsoring it
The Justice for Zahlia petition to Central Unified School District & Local Media was written by Taf Wilson and is in the category Justice at GoPetition.
Justice for Zahlia