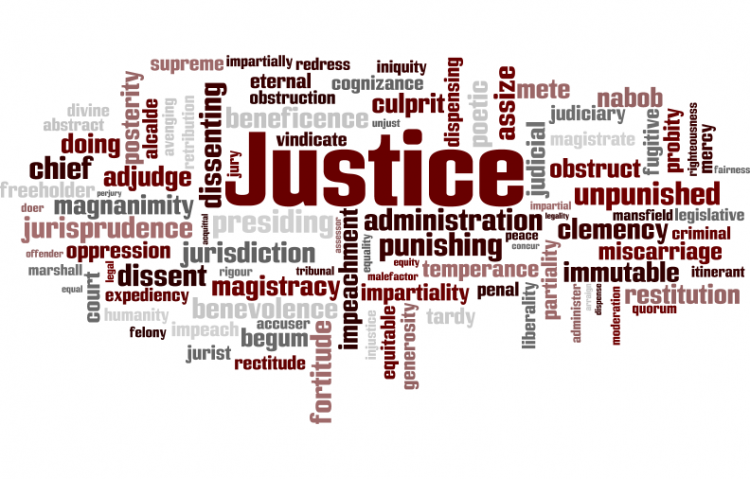 Target:

http://www.fairtrials.net/

Region:

Website:
In 2004, Garry Mann, a fireman from Kent, went to Portugal to watch the European football championship. According to Garry, he was with friends in a bar in Albufeira when a riot amongst English football supporters broke out in a nearby street.
Garry was arrested on 15 June 2004, along with several other football supporters, and charged with causing the riot. He was tried the following day, together with 11 other defendants, under a temporary fast-track procedure set up ahead of the championship to combat football hooliganism. Unable to instruct a lawyer and unable to understand or participate in the proceedings due to poor quality of translation provided, Garry was convicted and sentenced to 2 years imprisonment.
Garry reports being told the sentence would not be carried out on the condition that he accepted voluntary deportation back to the UK and not return to Portugal for at least 1 year. This also seems to be the understanding of the Home Office, whose spokeswoman told Sky News back in 2004, "The intent of the judge [of the Portuguese court] appears to have been to get Mr Mann out of the country rather than immediate imprisonment, stating that he would serve two years in custody if he returned to Portugal." Notes from the Foreign and Commonwealth Office from the time of Garry´s arrest similarly suggest that consular officials also shared this understanding.
Upon his return to the UK, Mann's case received a significant amount of public attention when the then Home Secretary of the UK, David Blunkett, said he had "not given up on the idea we are going to nail this individual." To this end, the Chief of Metropolitan police took out an application for a worldwide football banning order to prevent Mann from travelling abroad to attend football matches.
In 2005, the Magistrates court considered the application for the football banning order. Justice Stephen Day denied the application, finding the trial in Portugal to be "so unfair as to be incompatible with the respondents' right to a fair trial under Article 6" and concluding "it would be unfair to rely upon the Portuguese conviction."
Garry resumed his life in Kent and, for four years, had no further run-ins with the law. However, in March 2009, British police arrested him at his home on a European Arrest Warrant issued by Portuguese authorities in 2008.
When asked why it had taken so long for them to issue the Arrest Warrant, Portuguese authorities claimed to be unaware that Garry had not served a sentence in the UK.
Despite the earlier ruling by Justice Stephen Day branding Garry's trial in Portugal "unfair", in August 2009 the Westminster Magistrates court ordered Garry's extradition to Portugal. Garry Mann and his legal team are still trying to resist this extradition. Should he be extradited, Garry will have no right to appeal the Portuguese decision; he will be forced to spend two years in prison on the basis of an unfair trial.
The trial in Portugal was a travesty of justice, with major breaches of Mann's rights to a fair trial, including:
• Inadequate legal representation (1 lawyer for 12 defendants);
• No opportunity to prepare a defence (the trial having taken place within 24 hours of Mann's arrest) or to instruct a lawyer;
• Poor quality interpretation (there was only one interpreter speaking English), meaning that the defendants could not follow or participate in the trial.
Fair Trials International has serious concerns about the European Arrest Warrant. In practice, the system has been interpreted as leaving no scope for the British courts to prevent an extradition even where, as in this case, it would lead to clear injustice.
We the undersigned, call upon the British, Portuguese and European Legal system to look further into the case of Garry Mann.
There is a clear 'injustice' in this case.
We wish to highlight our support, and to raise awareness of Garry's plight.
You can further help this campaign by sponsoring it
The Justice for Garry Mann petition to http://www.fairtrials.net/ was written by jason and is in the category Justice at GoPetition.
Justice for Garry Mann