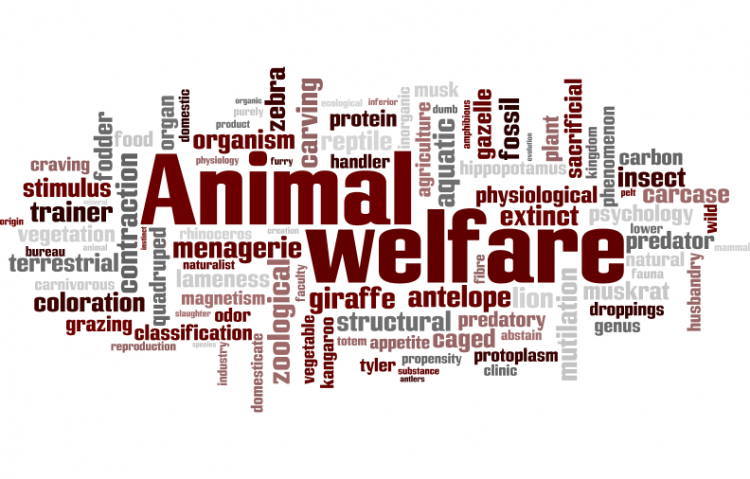 Target:

Muğla Veterinerler Odası

Region:
Ayten Hope is a beautiful and gentle Chocolate Dobermann. We know at some point she has had puppies. She is only 2 years old and has the most horrible story to tell. She watched her two brothers being shot to death in a forest. She was also shot- twice in her leg and left to die by a river. Angels must have watched her and she was taken to a local vet.
The vet operated on her in the most incompetent, butcherous and barbaric way, being described by other veterinarians as 'experimented on'. This resulted in her becoming paralysed and in pain. They did not even remove the bullet fragments from her frail and dying body. The vet then tried to rehome Ayten Hope. The neglect and mistreatment she received while she was ''in the care of'' this evil vet cannot be understood. She lost more and more weight. When she wasn't adopted by anyone. She was then dumped at the local dog shelter. When she arrived it was obvious she had been starved. She had a tiny little body of skin and bones, wracked with pain. She couldn't even lie down without suffering. She had been mistreated for months by a person- a veterinarian- who has given an oath to protect and care for animals but Ayten Hope was defiled and abused in a way that no animal should ever know.
The evil vet WILL NOT be allowed to get away with this. With all the good people in this world joining hands across the globe, we can change her misfortune and prevent another tragedy like this ever occuring at the hands of this cruel and sick woman again. Ayten Hope will give hope to all the others who perish at the hands of vile and negligent humans. Please help her today by signing and sharing. If you can please visit 'Let's Adopt Global' to see her rescue and give towards her treatment and rehabilitation or simply pledge your support. Ayten Hope thanks you all!
We call upon the relevant authorities to revoke this vet's licence and prevent such cruelty from ever happening again.
You can further help this campaign by sponsoring it
The JUSTICE FOR AYTEN HOPE petition to Muğla Veterinerler Odası was written by Marmaris Animal Welfare and is in the category Animal Welfare at GoPetition.
JUSTICE FOR AYTEN HOPE