Just Say No to Child Endangerment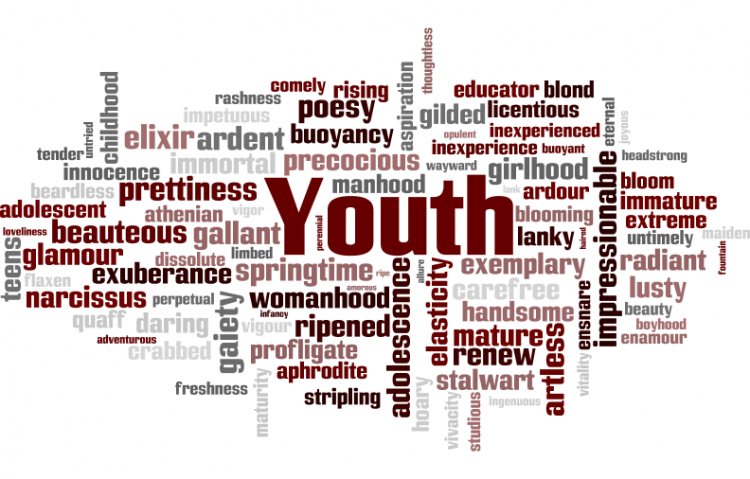 Target:

Johnston County Board of Education

Region:

Website:
We, the undersigned, are asking for help to get our bus driver, Mr. Spells, terminated so we can feel safer about riding the bus.
Not only does Mr. Spells make rude comments, but he also drives carelessly. He endangers the lives of every student on the bus, himself, and the lives of innocent drivers that share the road with him. Mr. Spells swerves all over the road, does not watch where he is going, and has even hit two street signs that are at least three feet off the side of the road.
Is it safe to talk on a cell phone while driving a school bus full of thirty or more kids? I don't think so. But obviously Mr. Spells does because he loves to carry on conversations while the bus is in motion. There is a sticker in the front of the bus that says "no idling - save fuel and breathe easier" but Mr. Spells frequently stops the bus, gets out and goes outside to talk on his phone. He is not only wasting diesel but is giving students the oppurtunity to misbehave. Mr. Spells even has the audacity to make racial comments agaist Hispanics, calling them "brown skins". It is also a state law for anyone to wear a seat belt while operating a motor vehicle. Mr. Spells drives the bus without his seatbelt often.
When we, the students, confront the assistant principal [Mr. Stacy Poston] about these incidents, the only thing he had to say was: "Mr. Spells has been driving for many years, he is one of our best drivers. Would you like us to put you on a bus that has had ten or twenty wrecks?" First of all, why should any bus driver be driving if they have had that many wrecks? It's unsafe. Second, Mr. Spells should keep his glasses on at all times, but instead he will take two minutes every day to take them off and clean them while he is driving. How is he supposed to see? We just hope he knows what he is doing.
This is why we are asking for your help to accomplish the only goal we have: To make our rides to and from school safer with a new bus driver. We are not trying to cause chaos, we are just concerned about the safety of the students and other drivers. This is why we believe Mr. Spells should not drive anymore, for fear of our lives and those of others. Thank you for taking the time to read this petition and we hope you agree with our views.
We, the undersigned, are requesting the termination of school bus driver Robert Spells for the reasons mentioned.
You can further help this campaign by sponsoring it
The Just Say No to Child Endangerment petition to Johnston County Board of Education was written by Jessica Tobias and is in the category Youth at GoPetition.
Just Say No to Child Endangerment