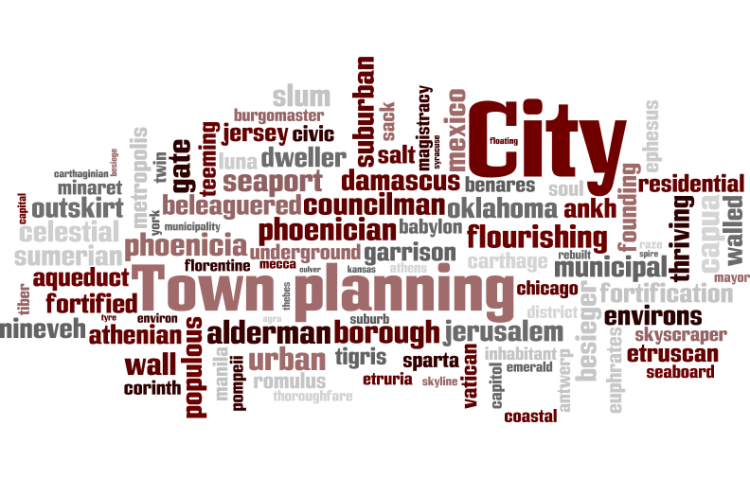 Target:

Oakland Residents

Region:

Website:
ROAD DIET: JMR Update (3/4/2017)
Nancy McCoy from Woodminster
I talked to Darrien Avaline (510-238-6602). Darrien is the engineer working on the Joaquin Miller Road reduction project.
According to him, JMR will become a one lane road in the downhill direction in June or July 2017. The other lane will be dedicated to bicycles, which honestly, don't need their own lane especially in the downhill direction. He cited safety as the main reason for this decision, and the fact that Oakland no longer has traffic police to enforce the laws of the road, nor does Oakland have the inclination to put up signage of high traffic fines for speeding.
He also states that this decision was made based upon about 300 fliers received that OPW mailed out several months ago, and some people who complained about speeding. Before the fliers were mailed, JMR was slated to be a one-lane road in BOTH directions!
Joaquin Miller Road is used daily by at least 7-10,000 cars daily, and I doubt that most of the people know this lane reduction is about to happen. The city has done only the minimum notification to only people who live within in a few hundred feet of the road, and they have not posted any notices on JMR where users of the road would be notified as they drive by.
There is a meeting scheduled at the Joaquin Miller Rec Center on March 22, 2017 at 6:30-8:00 pm. The City Engineer said this meeting is basically a formality to inform the public of the City's decision and to find out if the City engineers "missed" anything.
I believe that this can be stopped, but it will take a lot of people to get involved (for a short time) to change this half-baked desperate attempt to control speeds on JMR and other roads. I believe that assigning police at interment times to hand out beefy tickets to speeders, putting signage up informing drivers of expensive tickets, and lowering the speed to 30 miles/hour would solve the problem and would pay for itself. I believe there are not enough bike riders to warrant a bike lane on this wide road. The area that is near the tot yard / baseball yard is a problem because of people/parents leaving their car doors open on the street side when traffic is coming down JMR. The City Engineer said it would be too expensive to indent the side walk.
I suggest that anyone who is upset about Park Blvd, Telegraph Ave, Grand Ave and other "road projects for Oakland's future" to come together and stop this nonsense. We must try to do something about these projects or live with the consequences.
Please attend this meeting at the Joaquin Miller Rec Center on March 22, 2017 at 6:30-8:00 pm. Another main contact representing the City is: Wladimir Wlassowsky, Manager Transportation Serviced Division, wwlassowsky@oaklandnet.com, 510-238-3467 office, 510-238-6383 voice.
To know the plans of the bike organization that is backing this, see: https://bikeeastbay.org/news/oakland-hig... and go to "Campaigns"
We, the undersigned, oppose to reduce Joaquin Miller Reduction on the downhill direction.
You can further help this campaign by sponsoring it
The Joaquin Miller Road Diet petition to Oakland Residents was written by Michelle Delphey and is in the category City & Town Planning at GoPetition.
Joaquin Miller Road Diet