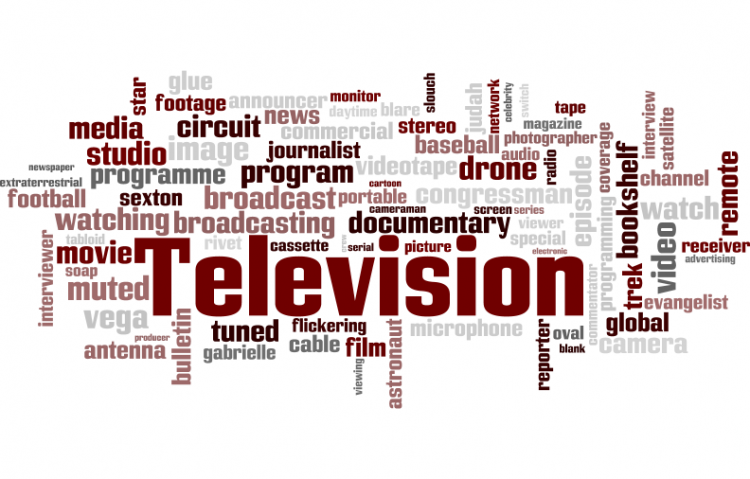 Target:

The Walt Disney Company

Region:

Website:
The goal of this petition is to (plan A) convince the Walt Disney Company to remove the Jetix programming block from the Toon Disney channel's line-up, or (plan B) to convince them to launch an all new channel specifically for Toon Disney's older programming, classic Disney animated movies, and Mickey, Pluto, Donald, and Goofy shorts, ECT.
This channel would be similar to the successful "Boomerang" channel, which Cartoon Network launched in 2000.
In February 2004, Disney added a new action programming block called "Jetix"(which was already featured mornings on the ABC Family channel), which aside from "Gargoyles", featured absolutely no Disney cartoons. Instead, it airs these shows "A.T.O.M.", "Power Rangers" (which is not even animated), "The Tick", "Digimon", "Kong: the animated series", "Dragon Booster", "Daigunder", "Dungeons and Dragons", "Get Ed", "NASCAR Racers", "Oban Star Racers", "Super Robot Monkey Team Hyper Force Go!", "Silverwing", "Yin Yang Yo", "Jackie Chan Adventures", and more.
At first it wasn't so bad, as the Jetix block was only a few hours long each day, but as time passed it kept expanding, first to five hours on weekdays and a bit longer on weekends. Now Jetix is practically eating Toon Disney alive, airing from 7:00pm - 8:00am (13 hrs) on weekdays and 4:00pm - 8:00am (16 hrs) on weekends. EDIT: They just recently removed Jetix from ABC Family and now Jetix has extended even further and now has a lengthly morning block as well :-(
Now I am not trying to say that the Jetix shows are bad, actually some of them are quite good, but the fact remains, they do not belong on the Toon Disney network.
It would be a good idea to launch a separate channel for Jetix oriented programming in the U.S. The United Kingdom has a channel specifically for Jetix programming, so why not do this for the U.S. as well?
If this cannot be done, we would like you to consider launching an all new channel specifically for Toon Disney's older programming, similar to the successful "Boomerang" channel which Cartoon Network launched in 2000. This new channel could also feature classic Mickey, Pluto, Donald, and Goofy shorts and Disney animated features such as "Dumbo", "Robin Hood", and "Alice in Wonderland" as well.
By doing this you can keep both the Jetix block and the newer Disney cartoons you have put on the network, such as "Kim Possible", "Brandy & Mr. Whiskers", "Dave the Barbarian", "The Proud Family", "Lilo and Stitch: the series", and "American Dragon: Jake Long", while still keeping fans of Toon Disney's older programming satisfied.
In November 2004, a very large amount of programming that the network was originally intended for was removed from the line-up and has not been seen since then. Some of these displaced shows included "Darkwing Duck", "Goof Troop", "DuckTales", "101 Dalmations: the series", "Pepper Ann", "Bonkers", "Teacher's Pet", "Quack Pack", "Mighty Ducks: the animated series", "Chip 'N' Dale Rescue Rangers", "The Weekenders", "Fillmore", "Lloyd in Space",, "TaleSpin" and "New Adventures of Winnie the Pooh".
We want these shows to be brought back to the channel along with "Jungle Cubs" and "Gummi Bears", which have not been seen on U.S. airwaves since 2001.
If you support this petition and its cause please help by signing the petition.
Want to make an even bigger difference?
Call the Toon Disney hotline and tell them how you feel! Here's the phone number:
+1-818-569-7500
or write to them at:
Toon Disney
ABC Cable Networks Group
3800 W. Alameda Ave.
Burbank, CA 91505
http://www.sat-address.com/tt/Toon-Disney.html
Thank you!
We, the undersigned, have been avid viewers of your all-toon channel "Toon Disney" for a long time, and are quite disappointed with the changes that have been made to the network.
You have such great cartoons that we, as fans, think it is sad that so many of them are no longer on the airwaves for viewers to enjoy.
We, as fans, feel that Jetix has ruined the Toon Disney channel and that it needs to be removed from the channel.
You can further help this campaign by sponsoring it
The Jetix and Toon Disney petition to The Walt Disney Company was written by Chris G. and is in the category Television at GoPetition.
Jetix and Toon Disney