Introduce pedophile offender tracking into Australian law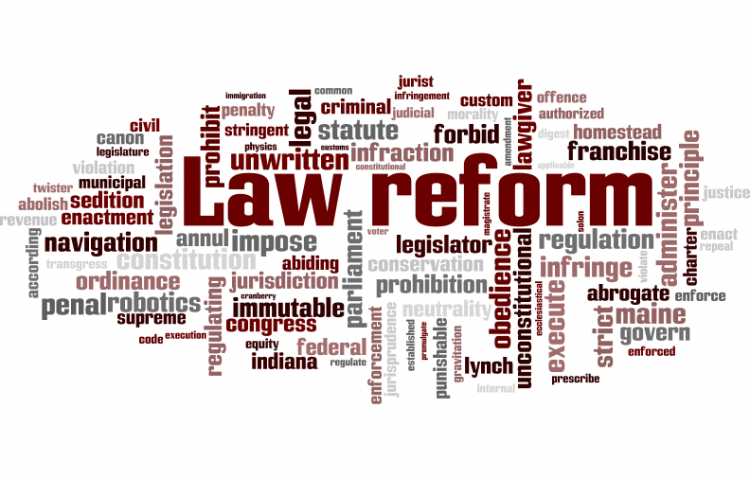 Target:

NaturalHealthEducation

Region:
May 27, 2006
THIS IS NOT A PETITION. THIS IS A POLL. Write to the message board Your opinions.
Some states are currently testing tracking systems for serial sex offenders.
Modern technology such as ankle bracelets could be used to track serial sex offenders- even after their parole expires…a small price to pay for parent's peace of mind and the safety of children. Offender tracking has become law in several states of the US.
One device, worn on an ankle, uses global positioning and the mobile phone network. If an offender leaves a specific zone, or enters an "exclusion" zone, the tracking device activates an alarm. The device is about the same size of a small mobile phone and weighs 150g. The Satellite Tracking and Reporting System (STaR) send an alert when the wearer:
APPROACHES off limits. LEAVES pre-defined zones. TAMPERS with the unit.
The technology exists to prevent child sex offenders moving into areas near schools or their previous victims. Authorities using a central computer would know if parole conditions had been breached. The tracking device will allow authorities to register the offender's exact location, how long they have been there or if they are simply passing by on a bus or in a car. For example, sex offenders who had been ordered to stay away from a school or playground would be found out and jailed.
In SA, monitoring systems are used on prisoners serving home detention.
In a trial in NSW, paroled sex offenders are forced to wear an ankle bracelet linked to a 24-hour global positioning system. A similar trial in Perth, with volunteers being used, and Queensland and Victoria.
Other devices can monitor voices and alcohol intake. The department will also examine other technologies.
LEGISLATION COULD BE AMENDED SO THE TRACING SYSTEM BECOMES PART OF A PEDOPHILE RESTRAINING ORDER… It sounds like a good idea in principle …?
It's about keeping children safe by monitoring the behavior of offenders.
WHAT DO YOU THINK? Offenders could be sentenced with electronic home detention as an alternative to prison.
Q??? Should more funds be going into monitoring and tagging pedophiles…it has been proven you cannot cure a pedophile. Should legislation be amended so the tracing system becomes part of a pedophile restraining order.
BUT
Q? These are people who cannot be helped; will putting them out on the streets only place the public in danger? These bands will not stop one single attack!
Q? Who will have access to the central computer system information and who will monitor it? What if it was a pedophile?
Q? Just how difficult is the device to remove? An offender may find a way to remove the device...they may deem it worthwhile to cut off their hand or foot so that they may fulfill their addiction!
Q? What about the Civil Rights of every individual….what will happen in the future if we cross the boundary?
The better solution just may be that sex offenders stay in jail for the term of their life…its safer and more comforting for the community and a lot cheaper than monitoring them and the offender gets the opportunity to 'meditate' on his life away from his addictin and support network!
THIS IS NOT A PETITION. THIS IS A POLL. Write to the message board your opinions on the idea of changing Australian civil liberties law to introduce tracking devices worn as ananklet or wrist band for serial sex offenders.
You can further help this campaign by sponsoring it
The Introduce pedophile offender tracking into Australian law petition to NaturalHealthEducation was written by JenJenniferWale and is in the category Law Reform at GoPetition.
Introduce pedophile offender tracking into Australian law