Introduce a Fuel Duty Regulator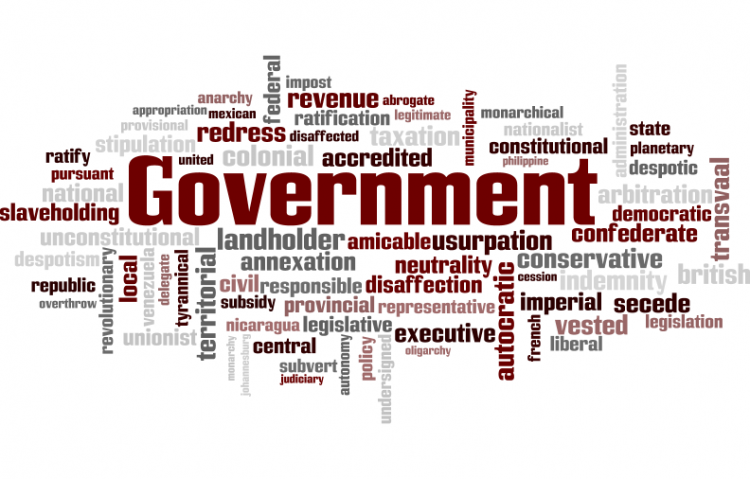 Target:

UK Government

Region:

Website:
East Kilbride SNP is backing calls for a Fuel Duty Regulator to tackle constant escalations in fuel prices.
The SNP has been campaigning for a Fuel Duty Regulator ever since 2005, when Alex Salmond moved an amendment to the Labour Government's Budget Bill. The SNP conducts this campaign in partnership with Plaid Cymru, its Welsh counterpart.
Before the 2010 election, the Tories and LibDems also called for action on fuel prices, but, since coming to office, have failed to act. Even worse, the coalition not only allowed Labour's planned Fuel Duty increases to go ahead, but added another 2.5 pence in VAT.
Before these increases, in a review of fuel prices in Europe in December 2010, the AA reported that the price of diesel in the UK is second only to that of Norway.
However, Norway, unlike Scotland, has control of its own oil and has much higher incomes than Scotland.
The Road haulage Association (RHA) supports the campaign for a Fuel Duty Regulator.
Speaking in support of a recent SNP/Plaid Cymru motion submitted to the Westminster Parliament, Phil Flanders, Director of the RHA's Scotland and Northern Ireland Region, said:
"We have always supported the SNP's proposals for a fuel duty regulator in order to bring stability to the costs of a haulage business where fuel can account for around 40% of running costs at today's prices.
"Help is urgently needed for all hauliers and particularly those further from their market such as those in Scotland, Wales and Northern Ireland."
Speaking in support of the petition, Linda Fabiani, SNP MSP for Central Scotland, said:
"Under both Labour and the coalition, Westminster has let Scotland down over soaring fuel prices. Indeed, both governments made matters worse by taking windfall tax benefits from soaring oil prices.
"It is simply unacceptable that in energy-rich Scotland, motorists and businesses are facing pump prices of up to £1.40 a litre, the vast majority of which goes to the London Treasury.
"These record fuel costs put huge pressure on vital sectors of the Scottish economy and risk choking the recovery that Scotland needs to provide long-term jobs in our communities."
"In the past year alone, fuel prices have gone up by at least 14% and in the last 28 months there have been 8 fuel duty hikes amounting, on their own, to a 25% increase."
"This petition is an important part of the campaign to reverse that trend and I urge you to sign it."
We, the undersigned, note that, despite Scotland's position as a major oil producer, vehicle fuel in Scotland is among the most expensive in Europe and that the combination of the 1 January 2011 duty rise and the VAT increase has added a further 3.5 pence to the cost of a litre of fuel.
We are concerned at the continuing rise in fuel prices, which puts further pressure on hard-pressed families and businesses already struggling in the difficult economic environment.
We condemn the UK Government's failure to tackle this problem, as promised by both coalition parties before the 2010 election, and call on the Chancellor to introduce a fuel duty regulator, which would use windfall taxes flowing to the Treasury due to the high price of oil to reduce the duty on vehicle fuel.
You can further help this campaign by sponsoring it
The Introduce a Fuel Duty Regulator petition to UK Government was written by EKSNP and is in the category Government at GoPetition.
Introduce a Fuel Duty Regulator