Implement a Fair and Equitable Budget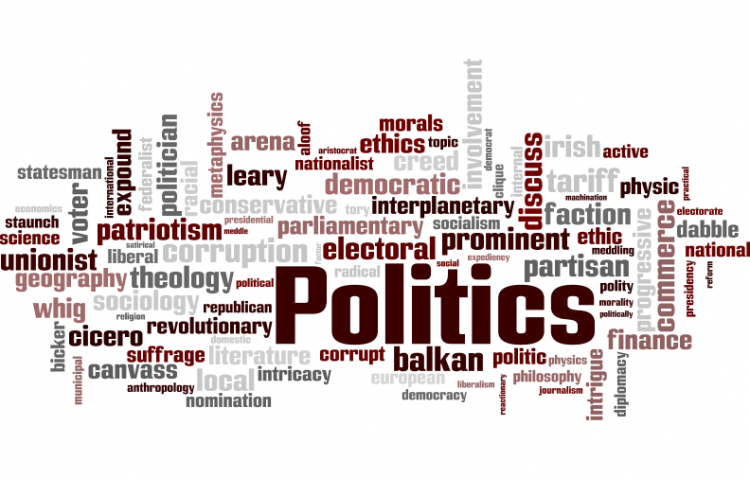 Target:

Hon Peter Costello, MP, Treasurer of the Commonwealth of Australia

Region:
This petition is now closed.
In May 2005, the Australian Federal Treasurer delivered a Budget that included a package of tax cuts unfairly skewed towards the wealthy.
This petition has been composed to record people's dissent and dissatisfaction with the proposed regime of tax cuts.
With thanks to Andrew Leigh for permitting the use of some of his previously published commentary in the text of the petition.
We ask the Treasurer to reconsider this year's Budget and deliver a tax package that does more than just reward the wealthy, whilst handing the majority of Australians a pittance of a tax cut. We believe the proposed Budget is unfair and skewed to primarily benefit the wealthy.
Treasurer Peter Costello had the fiscal capacity to deliver significant tax cuts for all Australians, or invest more in this country's infrastructure. Instead, the Treasurer elected to reward the rich at the expense of the poor. The richest 10% of households, with an average pre-tax income of $179,000, will get 27% of the 2005-06 tax cuts, and 33% of the 2006-07 cuts. By contrast, the share of the tax cuts going to the poorest 50% of households is a mere 17% in 2005-06. In 2006-07, the poorest half will get just 11% of the total tax cuts, a smaller share than the richest 5%.
We the petitioners demand a more equitable Federal Budget that provides real, tangible benefits to all Australians.
The Implement a Fair and Equitable Budget petition to Hon Peter Costello, MP, Treasurer of the Commonwealth of Australia was written by Guy Beres and is in the category Politics at GoPetition.
Implement a Fair and Equitable Budget