IF MARSHAWN CAN'T STOP THE NFL FROM BULLYING HIM - SEATTLE WILL. WE GOT YOUR BACK.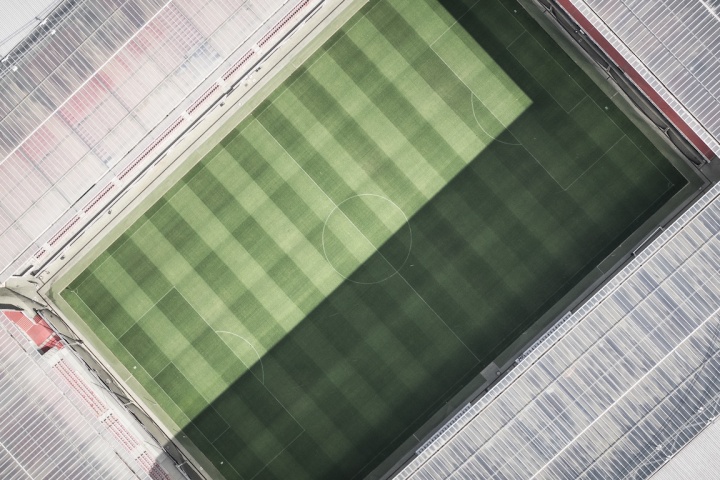 Target:

NFL

Region:
Why is it that Americans and people all over the world have Anti-Bullying Campaigns and Rallies and Groups dedicated to stop the bullying of Children, but when it comes to Adults - there doesn't seem to be any boundaries? In fact, it's the Adults Bullying the Adults. When it is as blatantly displayed as it is right now by the Media and the NFL towards Marshawn Lynch, somebody has to take a stand. Seattle, who's with me?
After such a big win last night, 1/18/2015, all I could think about as I tried to calm down from my excitement of the game, was Marshawn and what the NFL will fine him for or what Media will say next, and how upset it made me.
Why is the NFL badgering and bullying Marshawn Lynch? They continuously try to ridicule him and fine him, whether it's for him speaking, or his lack thereof. For his gestures, for his shoes, you name it - the NFL will fine him for it. Why? What point is being made?
I read the other day, a very simple yet powerful quote that reads: "What Susie says of Sally, says more of Susie than of Sally" Well, what the NFL says of Marshawn Lynch says more of the NFL than of Marshawn.
I am a native of Seattle, and they City I know is a City that stands for each other. We will not sit back one more day and watch as the NFL continues to hurt somebody's pride, self-esteem, or take their money for no reason. In fact, if I know Seattle well enough, I would go so far as to say that we wouldn't stand for that behavior against any person, young, old, Seattle, or elsewhere.
This petition was written by myself, Nadia Agha of Seattle, Washington, and not instigated by any other person(s).
THE BULLYING MUST STOP TODAY. WE ALL WE GOT. WE ALL WE NEED. Please sign this petition, we need this to STOP.
We, the undersigned, call on the NFL to eliminate fining Marshawn Lynch or any other NFL Player for not speaking or for choosing to wear the cleats of their choice.
We request that the NFL strive to protect the well being of all the players in the NFL.
Fining a player for not speaking to the media, a rule set forth by the NFL, is advocating bullying, specifically of Marshawn Lynch, and we want it stopped.
You can further help this campaign by sponsoring it
The IF MARSHAWN CAN'T STOP THE NFL FROM BULLYING HIM - SEATTLE WILL. WE GOT YOUR BACK. petition to NFL was written by NADIA AGHA and is in the category Football at GoPetition.
IF MARSHAWN CAN'T STOP THE NFL FROM BULLYING HIM - SEATTLE WILL. WE GOT YOUR BACK.