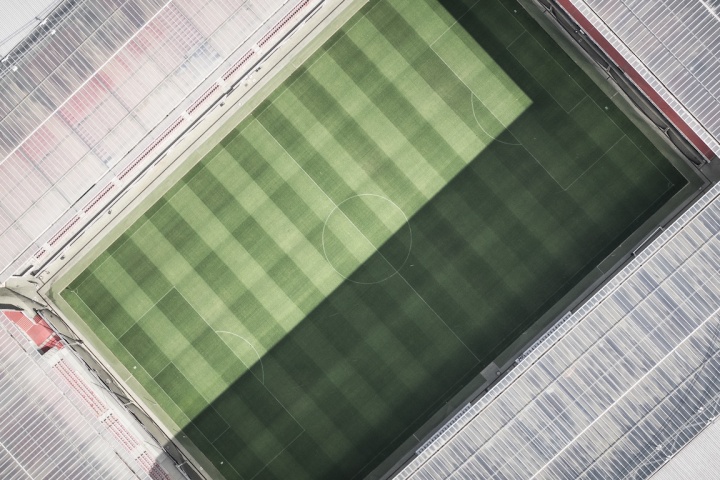 Target:

Joseph S. Blatter

Region:
July 10, 2006
FIFA, the association that governs and regulates soccer/football throughout the world, launched its "No to Racism" campaign this year after an escalation of overtly racist verbal attacks on Black players in Europe (read more at http://service.spiegel.de/cache/international/spiegel/0,1518,424984,00.html).
Individual players have also organized to "drown out the racists" in a "Stand Up, Speak Up" campaign led by global superstar Thierry Henry (http://www.kickitout.org/, http://www.farenet.org/).
In the World Cup Final that took place Sunday, July 9th, French player Zinedine Zidane was sent off the field with a red card for head-butting an Italian player in the chest. Zidane's actions were reportedly in response to a racial slur made by the Italian player.
This petition seconds the request made by SOS Racisme (Sos-racisme.org) to hold FIFA President Joseph Blatter accountable to his "zero-tolerance" policy towards racism in the World Cup by investigating this event and applying the sanctions he ensured would be carried out.
Please sign this petition to support fair treatment of all players in the world's most beautiful and most popular game.
President Joseph Blatter
Federation Internationale de Football Association
FIFA-Strasse 20,
P.O. Box 8044 Zurich, Switzerland
Tel : +41-(0)43 222 7777
Fax : +41-(0)43 222 7878
Dear Mr. Blatter,
We come to you with this request from all corners of the world. Football is the world's most beautiful game and as you have said yourself, we have the opportunity and the responsibility to transform the world into a positive place that reflects the beauty of the game.
Racism, discrimination and intolerance of any kind have no place in a world where the survival of humanity will require the cooperation of all global citizens and the appreciation of our diverse strengths and contributions.
It is for these reasons that we are greatly disturbed by the reports that Zinedine Zidane was subjected to a racist verbal attack during the World Cup Final. We urge you to use the full extent of FIFA's resources to investigate this event and hold any perpetrators of ignorance and intolerance accountable. Football fans around the world will surely benefit if this opportunity is used to educate fans, players, and administrators and to foster the values that are exemplified in FIFA's vision for the future.
Please keep FIFA's promise to uphold a "zero-tolerance" policy regarding racism in the World Cup. FIFA's commitment has encouraged those of us who love the world's most beautiful game and who are hurt when the ugliness of racism and intolerance appears. Do not forget, educate!
With sincerest appreciation,
You can further help this campaign by sponsoring it
The Hold FIFA Accountable petition to Joseph S. Blatter was written by Claudia Johnson and is in the category Football at GoPetition.
Hold FIFA Accountable