Hold a QMSU UGM to change election policy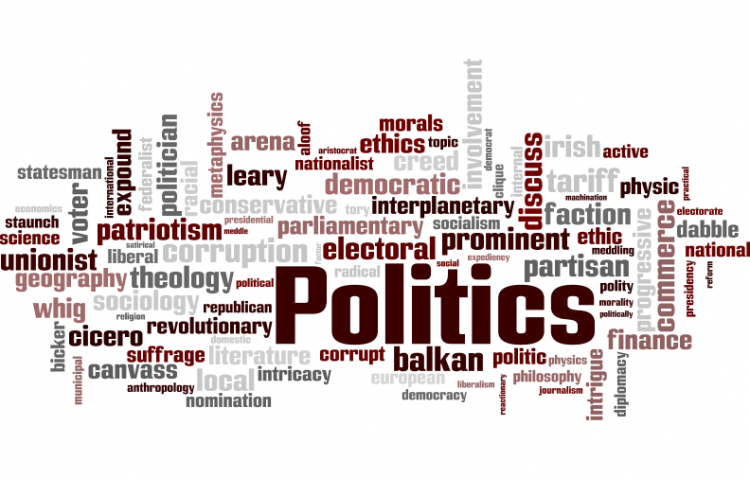 Target:

QMSU Trustees

Region:

Website:
With election season coming up, people may or may not have been aware the the Queen Mary and Barts and the London Student Union elections have been merged.
It means as students next month if and when you vote you will have to make a decision to select your choice of 31 different positions. 31.
Do you think that might confuse you. I think it would confuse all of us. What this leads to is misrepresentation and a student body with a less effective voice to fight for your rights and give you the best possible service.
The full motion detailing this is available at http://bit.ly/hun5R0 please read it. Please help us revert elections back to the old process of having two in the year so people know who they are voting through instead of confusion giving us officers who do not properly represent us.
We the undersigned, call upon the QMSU Trustees to hold a Union General Meeting withing clear three days in accordance with the QMSU constitution and bylaws.
The UGM will be regard the motion submitted by Laurence Chacksfield and Parisa Zarringhalam regarding elections coming up in February 2011, the motion is attached however can be found at http://bit.ly/hun5R0
The Hold a QMSU UGM to change election policy petition to QMSU Trustees was written by Anonymous and is in the category Politics at GoPetition.
Hold a QMSU UGM to change election policy