Help Save Our Kids' Lives from the Effects of Bullying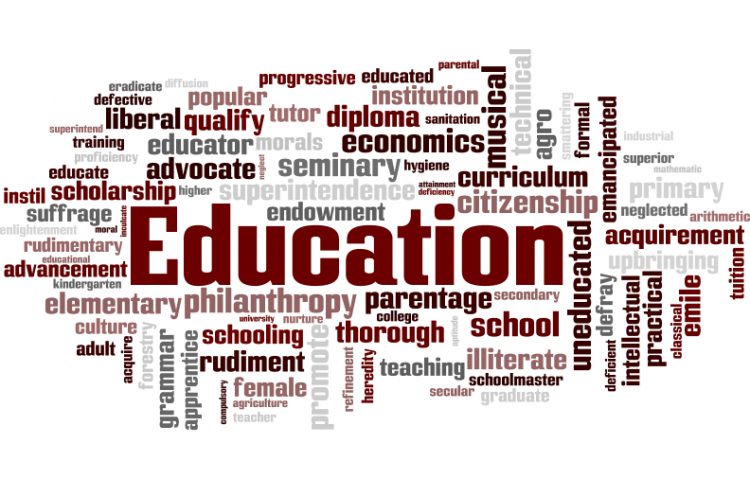 Target:

Dept Of Education and Julia Gillard

Region:
Too many young people are suffering from mental illness and committing suicide because of the effects of bullying and lack of control by our school system. It is believed that one in every four students in our Australian schools is affected by bullying.
Children who are bullied are three times more likely to show depressive symptoms. Bullying is the fourth most common reason young people seek help from children's help services. Children who were bullied were up to nine times more likely to have suicidal thoughts. These are just some of the statistics that have been researched but lets not forget those that lose the battle and end their lives.
The reason for this petition is My Daughter is 14 yrs of age has depression, Anxiety, Panic Attacks and counselling twice a week she comes home every lunch and recess from school because she gets bullied and has been for a long time through out her schooling. The schools remedy was to isolate her into A Block, so she could be looked upon by teachers whilst the Bullies get to enjoy the school grounds. They wont act upon their student incident report writing system because quote "The statements from the victim and the bully often differ and unless a teacher cites what happened no action will be taken."
My Daughter is not able to walk into the school grounds without feeling physically sick and that's just not good enough. The victim often becomes the problem at a school because the school does not Associate the child's depression symptoms with bullying and parents these days are only contacted when they owe the school money or a student has been suspended.
NO child should have to feel targeted by students or the system.
We as Parents, Carers, Guardians and as a community would like to ask for a "No Bullying Tolerance" at all schools.
We want more accountability from the bullies, parents of bullies, schools and teachers, more access to qualified trained councellors for students.
We want in school suspensions for Bullies, Mobile phones banned from schools, more supervision out in the school grounds, security cameras installed and a bully register.
We have had enough of our children being scarred for life or committing suicide and we have certainly had enough of schools turning a blind eye protecting the bullies and themselves.
You can further help this campaign by sponsoring it
The Help Save Our Kids' Lives from the Effects of Bullying petition to Dept Of Education and Julia Gillard was written by Heather Ford and is in the category Education at GoPetition.
Help Save Our Kids' Lives from the Effects of Bullying