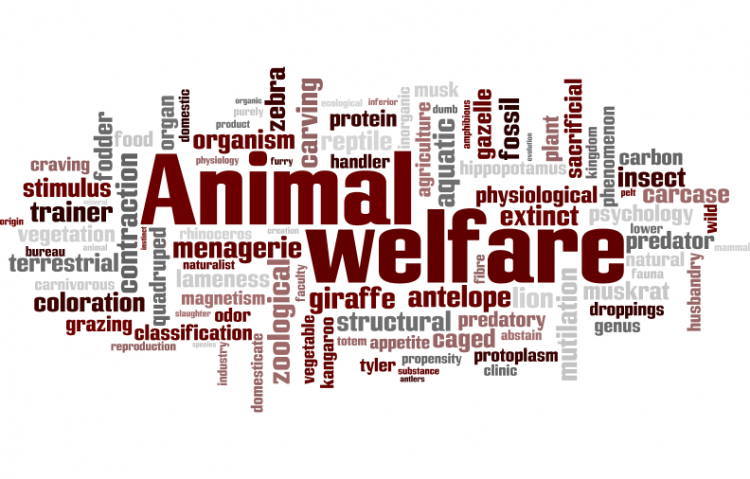 Target:

Orlando

Region:

Website:
Pet Rescue By Judy is an outstanding non-profit organization. She helps hundreds of needy PEOPLE, find loving companions. For example, they have a "Seniors for Seniors" program that reduces the usual adoption fee of $100--to only a $50 donation.
Recently, my Grandfather's dog Buckshot passed due to Lymphomic Cancer. Needless to say he was devastated. We went on line to Pet Rescue By Judy.com and found a beautiful pointer mix about 8 years of age. Her name is Olive, and if it weren't for her, grandpa would've taken root on the couch.
Sadly, she has one miserable neighbor that constantly complains, and therefor the county has been called on numerous occasions. Unbelievably, the county charged her with running a pet rescue out of her residential home! According to Orange County, the description of a "pet rescue" is--A facility that PRIMARILY performs services for animals.
Any REASONABLE person can see this is not the case.
A) Her home is just that--PRIMARILY her home.
B) She is non-profit
C) There are only two paid employees who frequently visit her home.
D) She MAY make some phone calls from her HOME--but last I knew that was not illegal even for a business.
E) She maintains a storage facility for the supplies such as food, beddind etc.
F) All of her animals are Fostered--in other words all but 4 which she choose to foster herself, are with other families until they are adopted.
G) There are Adoption Seminars held every Saturday at the Petsmarts in Orlando and off S.R. 50 in Titusville. So there are almost no activities done in her home. (I say almost because some of the volunteers sometimes drop by to visit--and as far as I know this is not illegal)
So if I understood correctly, the only "problem" they have is she has two "paid" employees that come to her house on a regular basis. She owns several animals herself, and fosters I believe 4 others which are listed on the website for adoption. But in Orange County a residential home is ALLOWED to have TWENTY, yes 20! dogs!!
As I said before, this residence is PRIMARILY her home, and it is my opinion, that she is providing a valuable service to the PEOPLE. And to the county as well, because of her and the volunteers, there are numerous animals that are Not in the county shelters and will NOT be euthanized. There is not one no-kill shelter in the Central Florida area that I am aware of, except those run by individuals such as Judy.
The county also stated that they COULD choose to reach an "agreement" that would allow Judy to continue her rescue. But they obviously decided not to do so. She has her HOME, her home! up for sale because she would rather move than discontinue helping abandoned and abused animals. To me, that is absolutely absurd that she would be asked to leave.
The board of directors actually had the nerve to ask her when she would be able to move out! Well, everyone knows the condition of the economy right now, and the realestate market is at an all time low. They gave her six months to vacate the property or stop "providing services to animals". So in essence what they're saying is, anyone who takes in an abandened or abused animal and provides vet care, food and shelter is in violation of county code ??? This "offense" is punishable by $250 fine PER day!!
If you believe that this is ridiculous, please sign our petition. Also, we would appreciate it if you could visit the web site-- Pet Rescue By Judy.com There is also a petition there, ABC's extreme make over is considering building her a new facility were she will have plenty of room and no longer be harrassed by either her one miserable neighbor or the county. And did I mention, it IS lawfull to operate a profit Daycare in a residential neighborhood. A person can have as many as ten adults and or children at their home. That means a minimum of 10 cars coming and going from 5:00a.m. -6:00 p.m. And this is ok! But because Judy supposedly provides a service to the animals, her 2 paid employees qualifies her for a violation! Ridiculous !
So PLEASE, lets vote to get this absurd law changed. Thanks! The Abused and Abandoned, Animals of Brevard County.
We, the undersigned, would like the Orange County law that prohibits anyone in a residential neighborhood from operating a "pet rescue" , to be redefined as -- Any person or organization who provides a service to more than the currently allowed 20 animals.
You can further help this campaign by sponsoring it
The Help--Pet Rescue By Judy petition to Orlando was written by Jamie and is in the category Animal Welfare at GoPetition.
Help--Pet Rescue By Judy