Help Greenwood SC Get More Shopping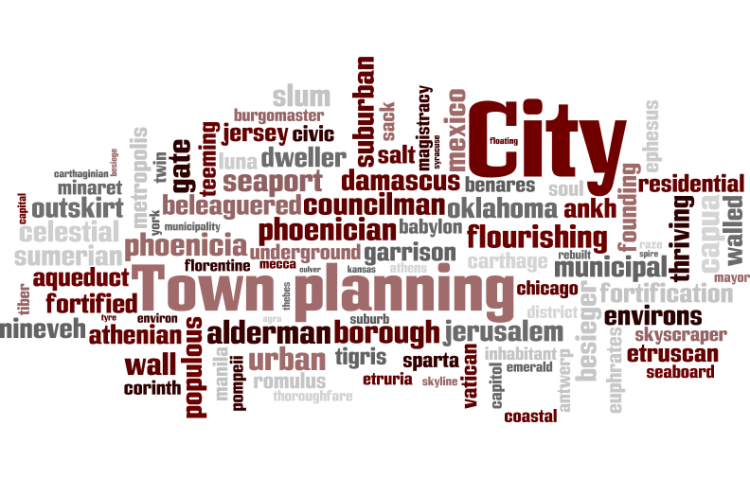 Target:

Greenwood SC residents and surrounding areas

Region:
I am writing to the Greenwood SC residents and surrounding areas to petition more shopping for Greenwood SC. Greenwood is growing in many areas including population, neighborhoods, and companies. But the one thing that Greenwood is very much in need of is shopping and department stores.

I can't tell you the number of times I hear people of Greenwood SC and surrounding areas complaining of not having anywhere to shop for clothing, shoes, toys for kids, crafts/cake supplies, fabrics, home decor, and the list goes on and on. We have Walmart and KMart as our two largest stores and the mall is a disgrace to our town. We had more back in the 1980's than we do now.

In the 1980's we had a decent mall and more shopping than we do today. Gas is so expensive these days it is ashame we have to travel at least an hour away to get the things we need. When you do go try to find something it is impossible to find what you need and people are then forced to go out of town to shop.

I drive through towns smaller than Greenwood and it is amazing to me when I see shopping and department stores being newly built. It saddens me that Greenwood can not take this in consideration and make some changes that we are in desperate need of.
We the people of Greenwood SC call on the city improvement council to increase shopping by building popular department stores and to renovate our mall so that the people of Greenwood SC will be able to have adequate shopping without the hassle of going out of town for our needs.

Anyone that lives in Greenwood SC and surrounding areas would like to see the same changes for our city please sign this petition and maybe our voice will be heard and we too can start building our town up with shopping.

Thanks,

Kristi Miller and the Undersigned
Sign this petition