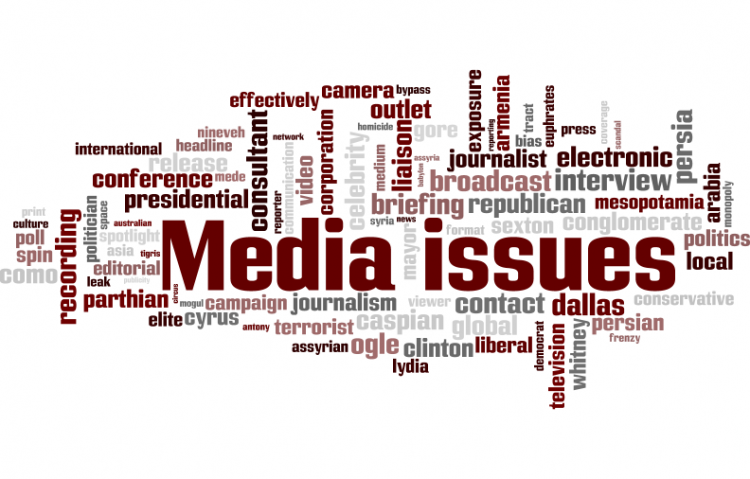 Target:

President Obama

Region:
This petition is now closed.
Social Security needs a REAL raise. Every time they get a raise, the government cuts their benefits like Food Stamps (SNAP), housing (HUD rent subsidies), and ALWAYS a corresponding increase in their MEDICARE premiums. They end up losing money. Give them a real raise! They have worked hard and deserve to not have to choose between medicine and food at their ages.
Also the disabled people on Supplemental Security Income need raises. I would DARE anyone to live on the $740, a whopping $45 in SNAP (Food Stamps) and some housing subsidy depending on where they live that I know many of them get a month,
THIS COUNTRY NEEDS TO TAKE CARE OF THE OLD, THE INFIRM, THE YOUNG KIDS, AND THE MEN AND WOMEN WHO PROTECT THIS COUNTRY AND STOP HELPING OTHER COUNTRIES. LET OTHER COUNTRIES HELP THEMSELVES LIKE WE DID. CHILD LABOR (oh poor kids in other countries)... My Dad worked for 50 CENTS A DAY WHEN HE WAS 11, I babysat for $15/week when I was 13. How many of our fathers and mothers and even ourselves worked child labor (even if it was illegal because our families needed the money. REFUGEES...stay home and fight for YOUR freedom the way we fought for ours. Build your countries up and stop fighting among yourselves and destroying them (which you will do until you have to pay for the rebuilding yourselves). Anybody who wants to go help, GO. I'll keep helping the poor, the old, the kids, the infirm, the vets, and all the PEOPLE IN OUR OWN COUNTRY.
LET'S STOP PAY AND BENEFITS FOR LIFE FOR POLITICIANS. ACTUALLY, IF CONGRESS ONLY GOT A LIVING ALLOWANCE WHILE ON THE JOB (they even complain how much time they spend raising money for the party). MAYBE SOME OF THE CROOKED ONES WOULD LEAVE AND PEOPLE WHO REALLY CARED ABOUT GOVERNING OUR COUNTRY WOULD SERVE,
WE NEED A VOTING METHOD THAT ABOLISHES THE 'PARTY' SYSTEM AND RELIES STRICTLY ON POPULAR VOTES FOR ALL ELECTIONS. NO PACS, SUPER PACS, CAMPAIGN CONTRIBUTIONS OVER $100. THIS WASN'T POSSIBLE WHEN TOM JEFFERSON AND GEORGE WASHINGTON WERE ALIVE, BUT IT IS NOW.
IF YOU AGREE, PLEASE SIGN THIS PETITION AND SHARE IT WITH YOUR FRIENDS.
We the undersigned want a raise for try, the vets, Social Security, Supplemental Security Income, Food Stamp increases, lower medicare premiums, and our TAX MONEY to help the old, infirm, poor/deserving (not drug addict) people in THE UNITED STATES OF AMERICA.
We want Congress people who actually do something besides raise money for their next campaigns. We want campaign reform and popular vote elections. Many people smarter than I am know how to make this whole HUGE GOVERNMENT smaller and more efficient. The time is now to reform before we implode!
PLEASE SIGN AND SHARE.
The HELP AMERICANS FIRST petition to President Obama was written by Barbara Goad and is in the category Media Issues at GoPetition.
HELP AMERICANS FIRST