Heaven's Act "Closing the Incest Loophole Nationwide"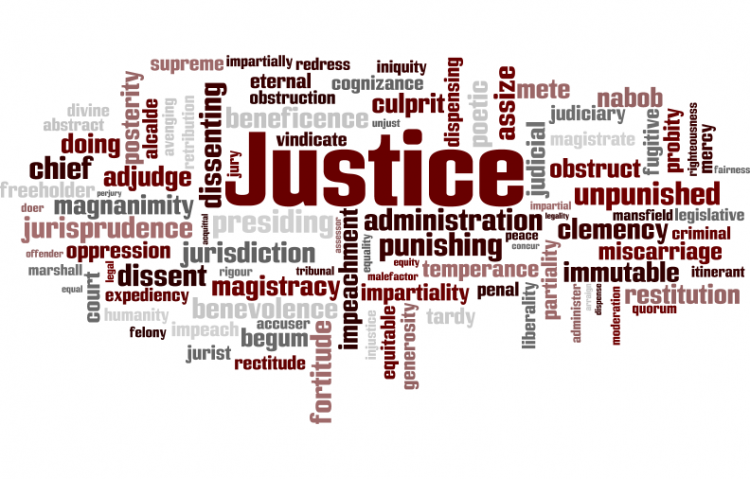 Target:

U.S. Senate and House of Representatives

Region:

Website:
In 1981, legislators in Illinois added an exception to the sentencing code for sexual assault, allowing prosecutors to offer probation in incest cases in an effort to keep troubled families together while addressing their problems.

An estimated 40 of 50 states have some type of incest loophole. With this option of probation, the offenders have been allowed to go without having to register as a sex-offender.
We, the undersigned, call on the U.S. Senate and House of Representative to pass a comprehensive Federal Law requiring all sexual offenses be treated equally and that any incest loopholes that any states may have in place, be closed. That all court documents pertaining to sex offenders, where the victims are juveniles, be classified as criminal and not juvenile.

We as Americans who want nothing more than to protect the future of this country, deserve a right to know who these offenders are, registered or un-registered.

In addition, we propose that there be a tougher punishments for those who commit incest crimes against children.

Punishments should include but not limit to:
*mandatory 4-20 years depending on severity
*required registry as Sex-Offender
*required 2 years minimum perpetrator counseling
*victim be required to undergo a psychological evaluation
*retribution be paid to the victim.
Sign this petition