Heal The World Day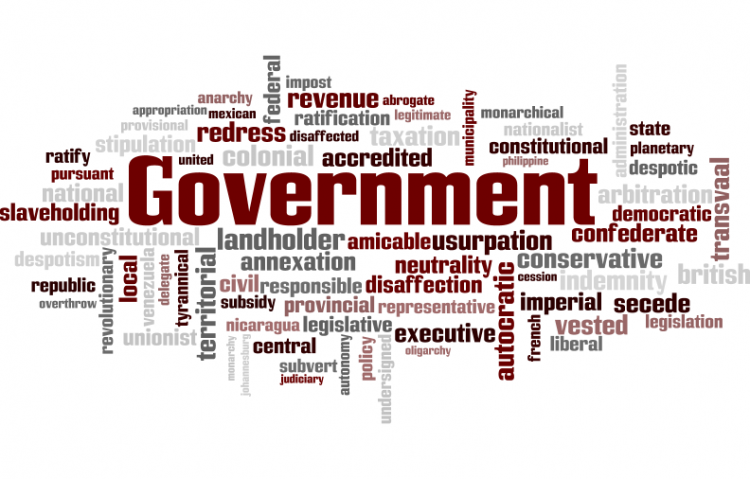 Target:

House Of Representatives

Region:

Website:
My name is Latonya Brown and I would like to introduce a resolution to the House of Representatives. Yesterday, we saw how the world came together in recognition of a legend. Michael Jackson has done so much for the world so much that Congressman Lee announced there's a resolution 600 that would name Michael Jackson A Humanitarian, LEGEND, and WORLD Icon.

Michael Jackson deserves a day of recognition for all of his humanitarian acts. I am no writer but I am a concerned fan and citizen. For years, people have misunderstood all that Michael Jackson was and is to so many. I think it's high time that he finally gets the respect that he truly deserves.


We, the people, call on the House of Representatives to honor Michael Jackson on his birthday. We would like to proclaim on August 29th, there will be a Heal The World Day.

On this day every being will take time and reflect on all the humanitarian acts Michael Jackson gave. We ask that everyone completes a humanitarian act so that we can truly live out his words of inspiration for us which were to Heal The World.

If you truly agree that we should honor Michael Jackson on his birthday by establishing a Heal The World Day then please sign this petition and keep his dream alive.

I would like to thank each and every one of you for taking the time out to read my petition. Just remember that we can do all things to Jesus Christ that strengthens us.

Thanks Again and May God continue to Bless and Keep you.

Latonya Brown
Sign this petition