Hands off our Coops! - they compete fairly!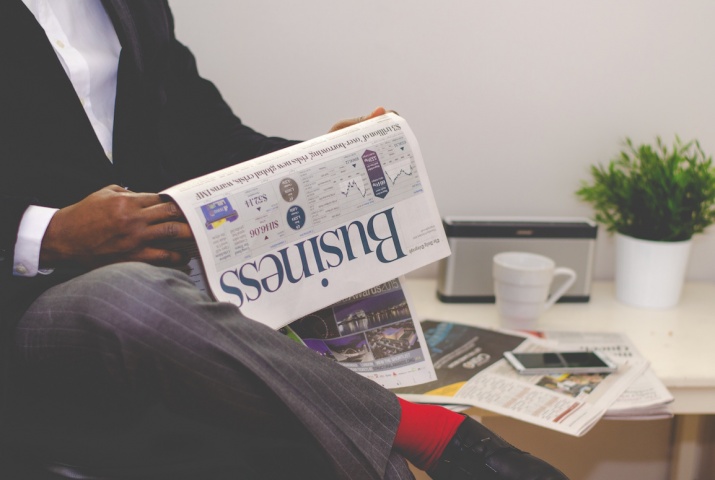 Target:

President European Commission -Jose Manuel Barroso and Competition Commissioner - Neelie Kroes

Region:

Website:
The complaints against French, Spanish and Italian cooperatives that are being looked at by the European Commission are made by large shareholding companies. They are trying to get changes to the national tax rules for co-operatives. Any changes to these rules would reduce competition and would steal the coops' business. The Commission's decisions on the complaints may not just concern a few large co-operatives but they could also badly effect all coops across Europe.

Cooperatives are specifically written about in the EU treaties. Twenty five European Union countries have their own laws for co-operatives. Co-operatives are a different kind of business. Cooperative businesses rely on the principles of democratic control, self-responsibility, equity and solidarity. Co-ops have a unique legal and financial structure that needs to be recognised. The Commission cannot be allowed to pretend that they are comparing the same things when they compare co-ops with private sector businesses.

If you believe that attention has to be paid to the social and human dimension in economic activities and that a strong political message needs to be given to the European Commission, please sign the following petition.



You can read the Petition text HERE in EN/DE/ES/FR/IT and PL
News Update: There is also circulating in Europe a paper version of the petition (using the same text as below). As of 30 September 08 over 88000 signatures on-line and on paper have been collected by cooperatives and their members. The Petition will remain open until further notice.
For a statistical analysis of signers by region, click
here.
Hands Off our Coops! - they compete fairly.

We the undersigned, believe that:

The current legal cases that are before the European Commission are attempts to challenge national co-operative laws and tax rules. They are attempts by our competitors to reduce consumer choice, to steal the coop market share and to end their ethical challenge.

Any Commission decision that appears to side with the private share holding companies may not just affect a few major co-operatives but it could present a risk to the whole co-operative system in all the economic sectors of the EU. Are we to be told that our 'cooperative values and principles' are worthless?

Today, 263000 cooperative enterprises are serving their 160 million members (1 in 3 EU citizens). They actively contribute to the economic and social objectives of the European Union.

Cooperatives do not want privileges, they want to compete equally in an open market that acknowledges their 'cooperative difference'.
Sign this petition