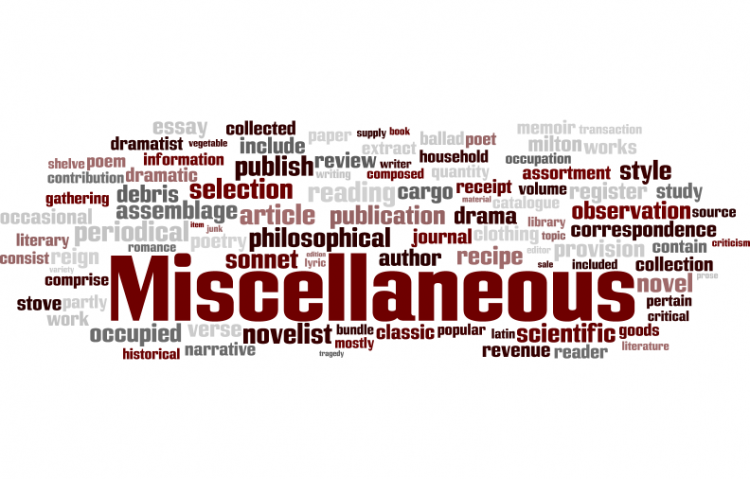 Target:

United Nations Security Counsel

Region:
The cowardly heads on the United Nations Security Counsel threaten the stability of the Entire Middle East, as well as countless lives of the international coalition bent on rebuilding Iraq, by not supporting the rebuilding process. Not only will they not support any effort to help the coalition help the Iraqis, the UN sends the message to Iraqis and Arabs alike that the allies are the 'enemies'.
Behind this madness sits France, Germany, and Russia, who are bent on protecting there own hidden records of arms shipments to Iraq and lucrative oil deals, instead of doing the right thing. It no longer matters if you supported this war effort, the goal now is to bring peace and stability to the region, and route out the terrorists! The coalition needs help, help the UN won't give! Because of the cowardliness of the UN Security counsel, the following have happened;
2 November: 16 US soldiers die as Chinook helicopter downed
27 Oct: Red Cross and other buildings in Baghdad bombed, more than 30 killed
12 Oct: Baghdad Hotel bombed, six dead
9 Oct: Police station in Baghdad bombed, 10 killed
29 Aug: Mosque near Najaf bombed, dozens dead including Shia Islam's top cleric in Iraq
19 Aug: UN headquarters in Baghdad bombed, 23 killed including head of mission
7 Aug: Jordanian Embassy bombed, 14 killed
The UN was in Iraq for a short time, but withdrew after a Bombing at there headquarters! Remember that peace isn't free, and not let this situation be another Mogadishu! Let us convince the UN that helping Iraq is the right thing to do, which it Is!
We, the undersigned citizens of countless nations throughout the world, petition the United Nations Security Counsel to intervene in the violence In Iraq. Recognizing our differences in opinion throughout the world at the onset of the war, we now ask those who hold key positions to do what's right and save countless lives of both Iraqi citizens and coalition soldiers. Without the help of the United Nations, Iraq will certainly slip deeper into chaos, and in turn may cause coalition forces to pull out, destabilizing the region and breaking the spirit of our own soldiers. THIS SCENARIO CAN BE AVOIDED! With the Help of the UN, the people of Iraq will feel less inclined to see outside help as dangerous, and coalition forces will be freed up to hunt the foreign terrorists. We are at a crossroads in history, do not allow Iraq to fall into chaos, let the UN know it's there obligation to help!
You can further help this campaign by sponsoring it
The Get the UN into Iraq! petition to United Nations Security Counsel was written by Adam and is in the category Miscellaneous at GoPetition.
Get the UN into Iraq!