Get 500 Years Later and Motherland documentary on SABC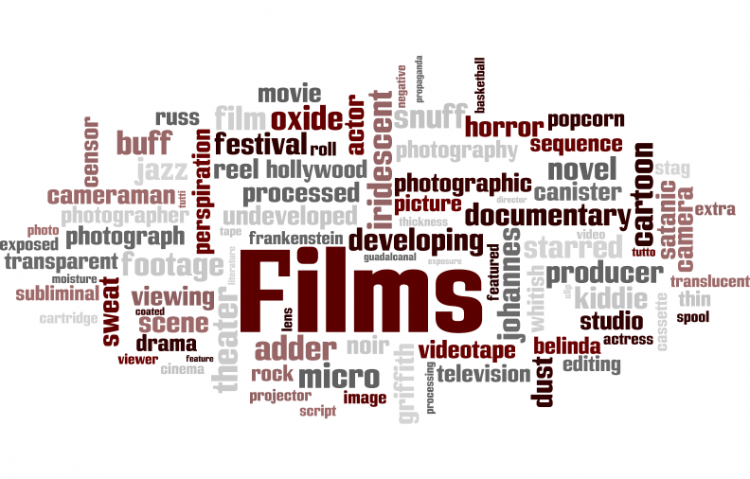 Target:

SABC international acquisitions department

Region:

Website:
Our petition was a success! SABC TV South Africa has finally accepted the films and we are only waiting for them to be physically aired on TV. It was a very very long process and we would like to thank those who cared enough about the image of Africa to let their support be heard. We hope that this opens the door for more authentic positive documentaries to be seen in our Motherland.
500 Years Later for 4 years has been stuck with SABC in the negotiation process. They are trying to ignore this powerful multi-award winning documentary which deals with the legacy of slavery and oppression in Africa and the Diaspora. Even if you don't live in Africa be part of Pan-African change by demanding our Motherland is representative of the majority interest.
South Africa a highly racialized society which is plagued with the legacy of apartheid, which was an assault on the human dignity of African people. That trauma is identical to that suffered by the African Diaspora. Despite South Africa's claims at creating a new South Africa for all, the media remains largely distant from content that empowers the African majority. It white wash issues of race and self-determination leaving the people with deep internalize feelings of self-hatred and self-ignorance.
The sequel to 500 Years Later is Motherland which deals with the most concise story of Africa. Despite even having in the South African president all attempts to license this film to the national broadcaster are ignored.
MOTHERLAND - A film by Owen Alik Shahadah from Halaqah Films on Vimeo.
500 Years Later for 4 years has been stuck with SABC in the negotiation process. SABC is trying everything to stall and delay the broadcasting of this film. We have been given potential contract dates, sign this thing and that, we get asked questions and then years pass.
We believe only a public visible petition will get them to jump into gear and service the demands of empowering content which is critical for a people traumatized, marginalized and made to feel alienated.
Media is a powerful tool, its function is part of the African story, not only to laugh and sing. But to express a deeper social story, of victory and trauma. this expression is at the heart of freedom and humanity. The ability to tell the African story with an African voice.
The media blockers which service the limited interest of the minorities in South Africa are more concerned with offending this minority and have kept the majority bathed in superficial content. Content whose authorship is owned and controlled by whites.
The Pan-African connections need to be made so that South Africans see their connected stories to the peoples of the African Diaspora and the rest of Africa.
We have also produced a Film called Motherland which was made in South Africa and features Jacob Zuma. Despite all of this We cannot even get it on the negotiation table. The first Pan-African film to deal with 5000 years of African history from an African perspective cannot even get a response from SABC.
This shows the deep dishonesty of the organizations in servicing the interest of African majority. Only public exposure will shed light on the continuing racism in South Africa, even racism by the African elites charged with servicing the interest of the African majority.
We the undersigned demand that SABC acquisition these films for public broadcast.
The Get 500 Years Later and Motherland documentary on SABC petition to SABC international acquisitions department was written by African Holocaust and is in the category Films & Movies at GoPetition.
Get 500 Years Later and Motherland documentary on SABC