Help fund the U of A Theatre, Film and Television program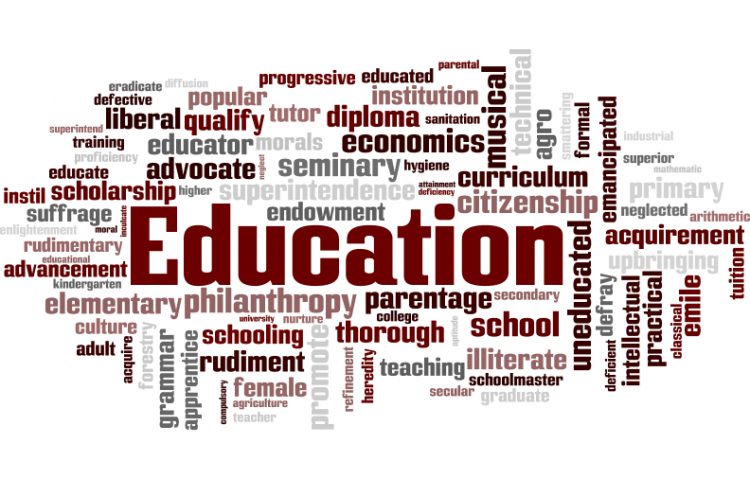 Target:

University of Arizona

Region:

Website:
Last year, the University of Arizona Film School was ranked 20th in the nation. A large milestone achieved for a program that is severly underfunded. Students at the University of Arizona are forced to pay for their own student films. Each film can range from $500-$1,000 and a large percentage of that money goes to feeding their crew. Students pay up to $40,000 in tuition. It is completley absurd that there is "no money" available for our students. This petition is to get permission from the University to help fund our films. Even the smallest donation helps. Every major get's some sort of compensation for their programs, why can't we? We're the only major that actually requires more money separate from our tuition and nothing is done about it. It's time for a change. We can turn our ranking from 20th to top 10. Not only does it benefit the students, but it benefits the University's Reputation as well. The University has full potential to become an industry leader in film and entertainment education by simply funding our student films.
The University of Arizona Film school has a lack of funding. After thousands of dollars in tuition, students STILL need to rely on their own pockets for these films. They are not cheap. Films can range from $500-$1000.
Attached I have a petition to help fund the film school. I have been doing some research on whom to get in contact with to make this happen.
Please sign to help future filmmakers!
You can further help this campaign by sponsoring it
Help fund the U of A Theatre, Film and Television program