Freedom To Brew and Distribute in Florida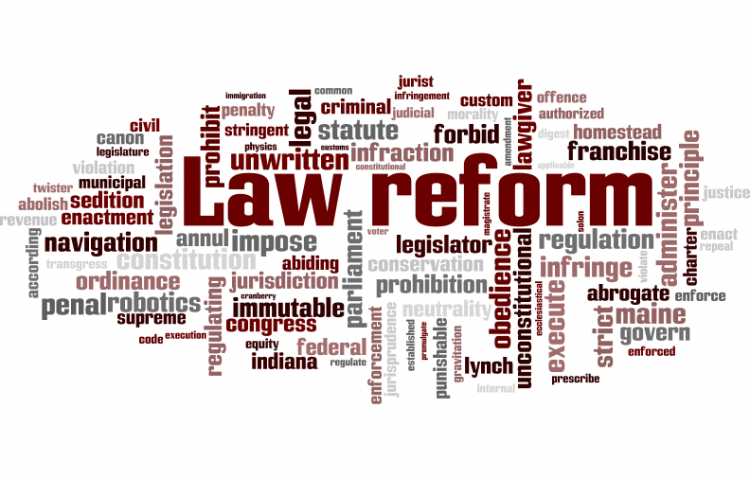 Target:

Committee on Regulated Industries, Florida Congress

Region:

Website:
In the state of Florida, beer manufacturers are prohibited from marketing and selling their product directly to retailers, restaurants/bars or bars. Instead, they must go through a third-party distributor.
This "3-tier system" creates an oligopoly and goes directly against the concept of an open and free market system. While over 30 other states have a right to self-distribute, Florida does not.
Therefore, we are petitioning for an amendment to the regulations over beer manufacturers and the creation of a third type of license for beer manufacturers that allows for different avenues of self-distribution.
We, the undersigned, are petitioning the Congress of Florida to end the over-regulation of beer manufacturers and the oligopoly created by the "3-Tier System" by allowing for the creation of the CBID (Commercial Brewer Independent Distributor) license with the following guidelines:
-Brewer is required to pass the same health codes as those set forth by the state;
-Brewer's location for production must be in a properly-zoned area;
-Brewer is subject to excise and sales taxes, as levied by the state on commercial and independent retailers;
-Brewers who manufacture and sell less than 10,000 kegs of malt beverage per year would pay $500 annually per plant or branch they operate, the cost of which would increase by $500 annually per 10,000 kegs not to exceed the $3,000 per plant or branch charged in the CMB license.
-Brewers may obtain a special permit to sell directly to consumers for off-premise consumption, in containers that meet the current regulations and guidelines set forth on Title 34-Chapter 561 of the Florida Statutes, for an additional $100 annually per plant or branch.
The costs involved are not prohibitive, so a greater number of small breweries would be able to afford the licensing and begin to generate revenue for the state.
This is not an amendment without precedent.
MONTANA, Tilte 16, Chapter 39:
A brewer who manufactures less than 60,000 barrels of beer a year (a) sell and deliver beer from its storage depot or brewery located in Montana to: (i) a wholesaler; or (ii) any retail licensees who are entitled to purchase beer from a brewer under this code; or (iii) the public.
You can further help this campaign by sponsoring it
The Freedom To Brew and Distribute in Florida petition to Committee on Regulated Industries, Florida Congress was written by Michael Riccio and is in the category Law Reform at GoPetition.
Freedom To Brew and Distribute in Florida