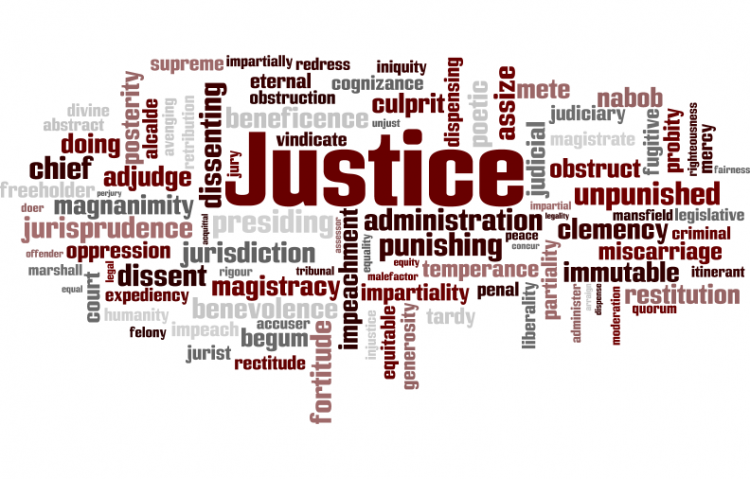 Target:

Supporters of our constitutional right to defend ourselves from harm

Region:
UPDATE: April 26, 2011
Kevin was sentenced to 10 years in State Prison for involuntary manslaughter on Oct. 16, 2009. He will be eligible for Parol next January. In fact the Parole Board is currently reviewing his case.
He has thus far served more than 2 1/2 years as a model inmate. He has not received even one disciplinary report since the day that he turned himself in to law officials. He gets along well with prison staff as well as the other inmates. He has completed all required classes as well as some that were not required. He has used this time in prison to grow spiritually and focus on ways to improve his life as an individual. His plans upon release from prison, are to be a responsible parent to his young children and to become involved in some type of programs to warn young people of the dangers of alcohol, drugs and firearms.
I thank God for getting him through all of this safely and for caring people like you who sign this petition asking the Parole Board to Please allow him the chance to come home and prove himself to be a real asset to society.
ORIGINAL PETITION:
On September 27, 2008, Kevin Sutton, 36 years old, shot and killed Jeffrey Kipp Harper, who grabbed a knife off of a table and cut Kevin Sutton across his ribs, kicked him backward out of his own door, and told him that he was getting his gun to kill him. The incident took place at the home of Kevin Sutton. His friend, Jeffrey Kipp Harper became very belligerent and out of control after having an excessive amount of alcohol. Kevin told him to leave his home and Kipp became violent. This is when Kipp attacked him with a knife and kicked him out of the door.
Kevin had planned to go hunting earlier in the day and his gun was still leaning next to the porch when he caught hold of it upon pulling his self up off the ground. Kevin heard Kipp say he was going back in to get his gun and saw him point what appeared to be a revolver at him through he window when he, Kevin, fired the shotgun at Kipp through the window in defense of his own life.
The Investigator admitted at the Preliminary Hearing that there had not been a "real" search of the premises for any additional firearms.
There were two witnesses at the scene during the alleged crime who both admit that they don't remember what happened because they were high on drugs and drunk on Tequila. These two drug addicts were found back at the scene very early the following morning, inside the house (they did not live there). They had broken down the crime scene tape and gone into the house. The morning after this, it was discovered that two TV's, a VCR and some other things had been stolen from the residence.
Kevin Sutton was charged with Malice Murder and Felony Murder. The District Attorney reasons that since Kevin was on the outside that he should have been able to get to safety. However, they are not taking into consideration the fact that Kevin has a physical disability (cerebral palsy) that severely affects his ability to run.
What has happened to everyone's constitutional right to defend oneself and family?
If you believe Kevin 2-Hawks Sutton has spent a sufficient amount of time in prison for the crime that he was convicted of and should now be released on Parole, then PLEASE sign this petition.
You can further help this campaign by sponsoring it
The Freedom For Kevin Sutton petition to Supporters of our constitutional right to defend ourselves from harm was written by Glenda Sutton and is in the category Justice at GoPetition.
Freedom For Kevin Sutton