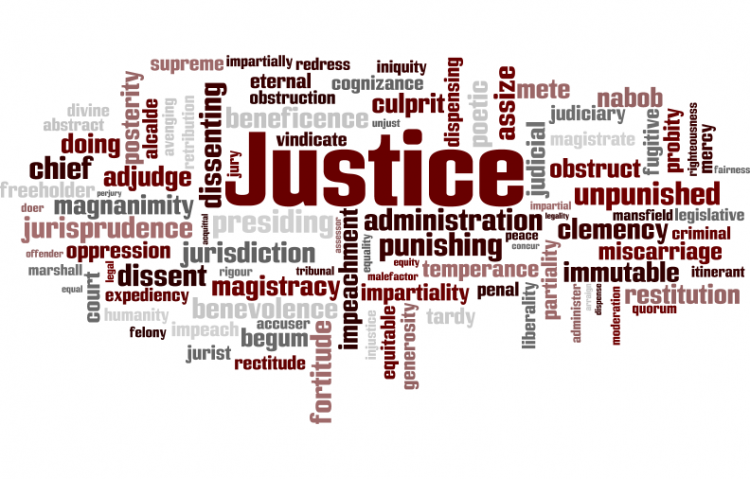 Target:

General public who have concern over Justice System

Region:

Website:
Stephen Armstrong is currently serving a 3 Year 8 Month prison sentence for a crime committed against him and his family.
Unbelievable as that may sound, on the 12th of April 2007 while leaving his home to go shopping, Stephen, with his children present was confronted by a man clearly under the influence of drugs and alcohol who threatened to stab him in full view of his children some of whom are not yet of school age, unless he agreed to fight.
Over the past year, steps at the bottom of the cul-de-sac in Southpark (Glasgow, Scotland) had become a meeting point for hooligans, drug-takers and drunkards and despite numerous instances of vandalism, threatening and aggressive behaviour and constant noise at all hours having been reported on a regular basis by the residents, the police were powerless to intervene unless someone had actually been hurt. Fearing for his children's safety Stephen left his car unarmed, to discover that his attacker was brandishing a metal baton and a 14 inch knife with which his attacker attempted to stab him several times. The thug then smashed up his car breaking the windows. Stephen got back into his car and attempted to drive away as the thug again struck his car with the baton. Stephen, understandably shaking with fear lost control of the vehicle and knocked his attacker down. The man who had no business being in the vicinity other than to intimidate and attack Mr Armstrong and terrorise his young family quite simply came of worst in a situation entirely of his own making.
Although Mr Armstrong had had no intention or wish to fight anyone and had been going about his normal business at his own home, he accepted that he had unintentionally injured his attacker and pled guilty as charged.
On the 11 February 2008 at the High Court in Edinburgh, the Judge, after hearing these facts, determined that Stephen should receive a custodial sentence of 3 years 8 months for protecting the lives of his wife, children and his own.
With the amount of horrific incidents and untimely deaths of innocent, decent people falling under the banner of "Yob Culture", it seems Mr Armstrong is being punished for surviving this cowardly, unprovoked attack and his family are paying the consequences of the "victim's" actions.
If your quality of life, like far too many people today, is or has been affected by these mindless drugged up thugs whose sole intention is to make respectable, decent peoples' lives a misery or you would simply like to register your utter disgust at the severity of Stephen's sentence, please show your support by signing the petition below.
The collated petitions will be passed on to Mr. Ian Davidson, MP and Mrs Johann Lamont, MSP, both we hope will urge the Justice Minister Mr Kenny MacAskill, MSP to review Stephen's case immediately and take appropriate remedial action.
Stephen's wife Dorothy and their children are extremely grateful for all the support they have received over the past week however perhaps by adding your name to this petition you will convince the authorities to take the correct action and that their husband and dad will be home with them soon.
Your support is very much appreciated.
This petition is to call for the immediate release of Mr. Stephen Armstrong wrongly convicted for protecting the lives of his wife, children and his own.
This is a continuation of the previous petition that was unable to cope with the high number of signatures.
You can further help this campaign by sponsoring it
The Free Stephen Armstrong petition to General public who have concern over Justice System was written by Danielle Randall and is in the category Justice at GoPetition.
Free Stephen Armstrong