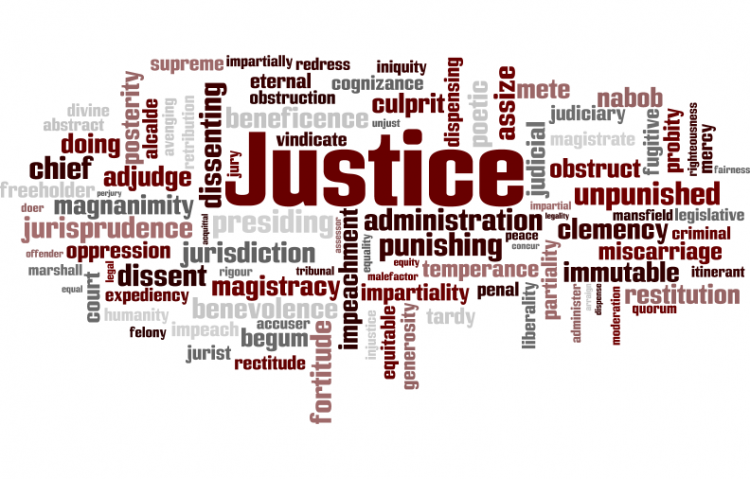 Target:

Vandergrift Courts Pennsylvania

Region:

Website:
VANDERGRIFT, Pa. (AP) - A western Pennsylvania man whose infant son was suffocated when he fell asleep on his father's chest is now facing involuntary manslaughter charges and endangerment in the death last year of his month-old son, Isiah.
Authorities say Copney fell asleep with Isiah lying face down on his chest on Sept. 17. When Copney woke up, the child was face down in the crook of his arm and wasn't breathing.
The child was taken to a hospital but died there two days later.
Authorities say Copney admitted he had been warned that falling asleep with his son on his chest could be dangerous for the child.
We, the undersigned, Call out to Vandergrift Pennsylvania Court system and asking please to dismiss the case against Owen Copney. He is a young father that does not need to have these charges be against him. As a parent and grandparent every adult has slept with their child on their chest. This is a freak accident and this family is going through to much pain and suffering. It was not done as murder. Please look in your hearts to free this man of this suffering.
You can further help this campaign by sponsoring it
Free Owen Labrenn Copney