Foreign YouTubers vs. Philippines Immigration Laws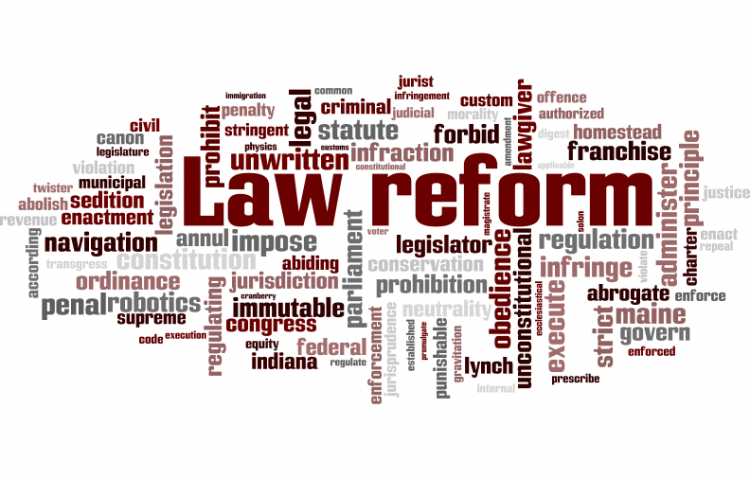 Target:

Office of The President of The Philippines / The Philippine Bureau of Immigration

Region:
Like all countries, the Republic of the Philippines has its own standardized immigration laws, rules, and policies which all visitors who wish to enter the country must follow. While those rules vary based on which country you hold citizenship with, as well as your reason(s) for coming, nonetheless, there are still laws, rules, and policies.
The issue with which I am taking a stand here today is with foreign YouTube vloggers - those who are full-time "YouTubers" and who earn money and a career uploading content to their YouTube channel(s) - who enter the Philippines as "tourists", but use their time in the Philippines to shoot, edit, and post content so they can continue earning money, and advancing their career.
While I, along with many of you reading this, can easily name off a handful or more of our favorite foreign YouTube travel floggers who make content inside the Philippines, the point of this petition is not to hate on them or dispell any of the positivity they bring about our great country, but to highlight the simple fact that we are a nation of laws - and those laws should be respected and obeyed, and not casually cast aside because of any level of fame, fortune, perceived benefit, etc.
Make no mistake, being a full-time vlogger on YouTube is work. It is a job. And for those with a following - it's a career. All of those views, subscribers, followers, sponsored videos, and other related activities generate income. And this is where the problem begins.
All foreigners who wish to visit the Philippines as a tourist are not permitted to work and/or participate in paid activities. Period.
In the same way that those foreigners who wish to attend school in The Philippines need a student visa, those who wish to work need a work visa. It doesn't matter if the work you wish to pursue is as a cashier at a convenience store, an executive at a corporation, selling your handmade paintings at a street stall, sitting in your hotel room teaching online English lessons, or anything else you can imagine. Even your favorite rock/pop stars who come to perform for us at concerts around the country all require an artist visa to legally do so.
So why are we seemingly turning a blind eye to these foreign YouTubers who come into the Philippines legally as tourists, but who have every intention of continuing to work, grow their channel (and career), earn profits while doing so, not pay any taxes on their income (which is made off of the people/sights/sounds of the Philippines), and openly flaunt how they are "Moving to the Philippines" and other catchy, clickbaity titles?
If these professional foreign YouTubers love our country, culture, and people as much as they always proclaim in every vlog post they upload, then why don't they start by respecting of immigration laws. Why don't they stop using everything we and our country has to offer to grow their livelihoods and bank accounts, but don't pay even 1 PHP in taxes. And most disheartening, then can and will leave the country with no care in the world once the gravy train ends.
Plain and simple, a foreign YouTuber who wishes to make money from your brand/channel/vlog(s) from within the Philippines, who should obtain the proper visa to do so. A temporary tourist visa is not such a visa - not for 30 days, nor the 2-3 year maximum extension of the tourist visa. Working and earning money on a tourist visa is illegal. And they know it.
We, the undersigned, call on the President of the Republic of the Philippines, in partnership with the Congress of the Philippines and the Philippine Bureau of Immigration to enforce the current immigration laws regarding the illegality of those on a tourist visa to work and/or pursue paid activities regardless of the type of work, nature of said work, or length of that work.
You can further help this campaign by sponsoring it
The Foreign YouTubers vs. Philippines Immigration Laws petition to Office of The President of The Philippines / The Philippine Bureau of Immigration was written by Kent Dela Cruz and is in the category Law Reform at GoPetition.
Foreign YouTubers vs. Philippines Immigration Laws