Food Stamps For College Students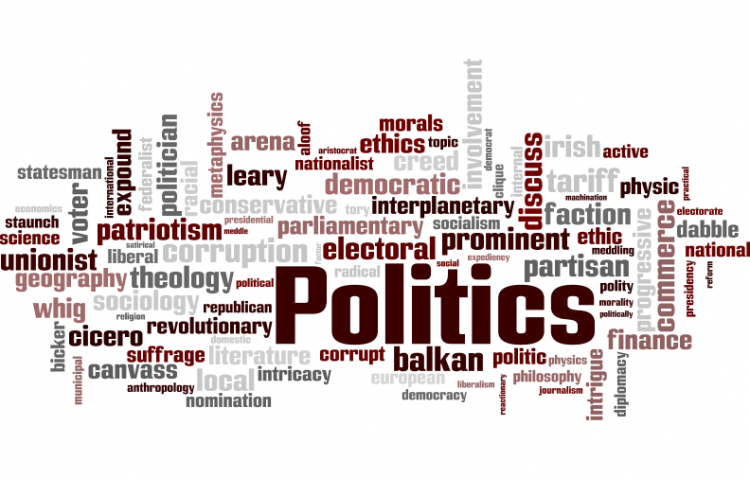 Target:

Janet Schalansky, Secretary State Dept. of Social and Rehabilitation Services, Topeka, Kansas

Region:
According to a Marketing profile on the Eastern College Athletic Conference, (http://www.ecac.org/Marketing/College_Market_Demographic_Profile.pdf) Most college students live away from home, and of those who are employed, (66%) most only work part time. [There were no explicit figures available on average college student income, however I believe it is common knowledge that part-time wages are quite low.]
In her article: "College tuition rising faster than the average income", USA Today writer Mary Beth Marklein notes that college tuition rates increased 107% from 1980 to 2002. This increase makes affording food a challenge for college students.
But the real problem is not being able to afford healthy food. According to Ted W. Grace of the Journal of American College Health in his article: "Health Problems of College Students", students' eating habits get much worse in the college years, where students often turn to the convenient, cheap, fast food industry to sustain them.
One February 25, 2004 article of The Daily Orange (the school newspaper of Syracuse University) tells of the growing trend of students who desire to eat healthy but find themselves only able to afford unhealthy fast food items.
Providing food stamps to college students who meet the requirements I listed would be a step in the right direction for our nations future. The college years are the time in the lives of young Americans where they make formative habits that stick with them for the rest of their lives. If students are forced into the habit of poor eating choices due to financial constraints, then they will continue with those habits, and the health of this nation will continue to deteriorate in a very negative way. However, having a steady source of food would set many students at ease, knowing that expenses such as rent and tuition can be prioritized on their personal budgets, without having to sacrifice good eating.
Thank you for your consideration,
-Thomas K.
Upon signing this document, I agree that an amount of Food Stamps to be determined by the state should be provided, upon request, to college students who meet the following requirements:
1. Enrolled in 9 or more credit hours
2. GPA of 2.0 or higher
3. Employed
*and*
4. Not living with parents (regardless of dependent status on parent's tax return, or lack thereof)
*or*
5. Living with parents in a house where the combined annual income is less than $45,000 annually.
You can further help this campaign by sponsoring it
The Food Stamps For College Students petition to Janet Schalansky, Secretary State Dept. of Social and Rehabilitation Services, Topeka, Kansas was written by Thomas Keliinoi and is in the category Politics at GoPetition.
Food Stamps For College Students