FIFA World Cup 2010: Fans against Vuvuzela Noise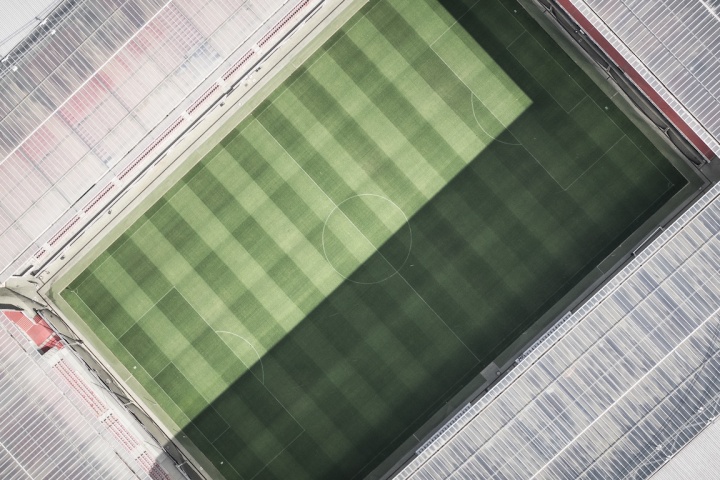 Target:

FIFA

Region:
The Vuvuzela horn might indeed have a great tradition in South African football history (or as some state in African cultures in general) but the Confederations Cup 2009 clearly showed that this sustaining, monotonous noise that resembles the sound of a million bees over the whole length of a football match (do they stop during half time?!) is something you just can't bear hearing over your TV set.
Some people say that the Vuvuzelas are actually a lot of fun inside the stadium. Well, that may be. But they're not, coming out of TV speakers. Some say that as soon as you get one, you'll blow it too. Well, that may be. But I don't have one and blowing a horn in front of a TV would look damn stupid anyway. I am just a regular football fan. I really don't want to tell anyone how to support their team, especially not if they have a different cultural background. But this is not about home team support since it doesn't even seem to matter who's playing at all. So why is that issue being treated as a question of tolerance? We're talking about a nonstop, unvarying, monotonic sound, played for over one and a half hours (at every single match). Sound familiar? Some people would call that torture. How could that noise of a million bees ever sound pleasantly in any living room on this planet? This is not some sort of cultural misunderstanding but of what humans can hear without feeling uneasy. If in Bavaria people scratched chalk boards with their finger nails every time they're in a stadium, I would say exactly the same thing, so please don't start some sort of clash of civilizations over this.
Sorry about any possible mistakes here, I'm not a native English speaker, just some pissed off German dude with a bad post-Confederations Cup headache.
We, the undersigned, call on the FIFA, as the responsible organisation not only for the World Cup itself but also for its international broadcast, to do something against the never-ending noise of the Vuvuzela horns!
If you can't convince the South African crowd to change their behaviour into a somewhat more universal way of fan-support, please turn at least the TV-microphones further away from the ranks, so that viewers worldwide have a chance to see all the games without going totally nuts.
The FIFA World Cup 2010: Fans against Vuvuzela Noise petition to FIFA was written by Tobias R. and is in the category Football at GoPetition.
FIFA World Cup 2010: Fans against Vuvuzela Noise