Faire que les homebrews fonctionne sous PSP avec Firmware officiel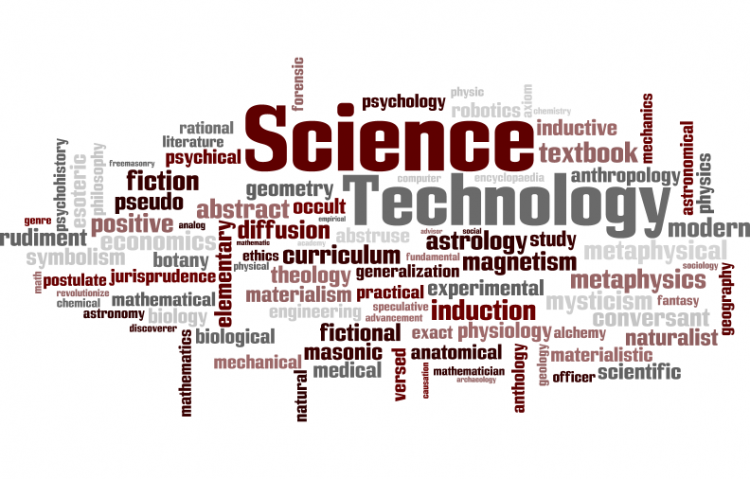 Taget:

Playstation.com

Region:
FR :
Nous voulons (enfin), que SONY nous ouvre les portes de l'utilisation des homebrews (programme fait maison par des programmeur amateur), pourquoi SONY ferait cela ?
Cela permettrai de mettre fin au HACK de leur console et ainsi de leur perte d'argent du au télèchargement de jeux illégaux (warez), ainsi que l'utilisation de la pleine puissance de la PSP ...
USA :
We want (finally), SONY to open the doors of the use of homebrews (program makes home by amateur programmer), why SONY would make it? It shall allow to put an end to HACK of their console and so their loss of silver of in the télèchargement of illegal gamesas well as the use of the full potency of PSP...
Sony, nous voulons sincèrement avancer main dans la main, et non une sorte de fléau qui détruit vos programmes dans laquelle vous avez mis coeur et âme. Nous n'incitons PAS au téléchargement ni à quelconque hack que ce soit, nous voulons juste que la PSP accepte les homebrews, soit par une signature numérique (ex : envoi du programme sur Playstation.com, vous le tester, si il est correct, vous incluez une signature et le mettais à libre disposition sur vos sites).
En espérant que vous accédiez à nos requêtes ...
----
Sony, we sincerely want to move forward hand in hand, and not a kind of blight which destroys your programs in which you put heart and soul. We do not encourage in the downloading nor in any hack that it is, we just want PSP to accept homebrews, to be by one numerical signature (ex: dispatch of program on Playstation.com, to test it to you, if it is correct, you includes a signature and put it in free disposition on your sites). By hoping that you achieve our requests...
You can further help this campaign by sponsoring it
The Faire que les homebrews fonctionne sous PSP avec Firmware officiel petition to Playstation.com was written by Michel and is in the category Science & Technology at GoPetition.
Faire que les homebrews fonctionne sous PSP avec Firmware officiel