Educate Together Second-level Campaign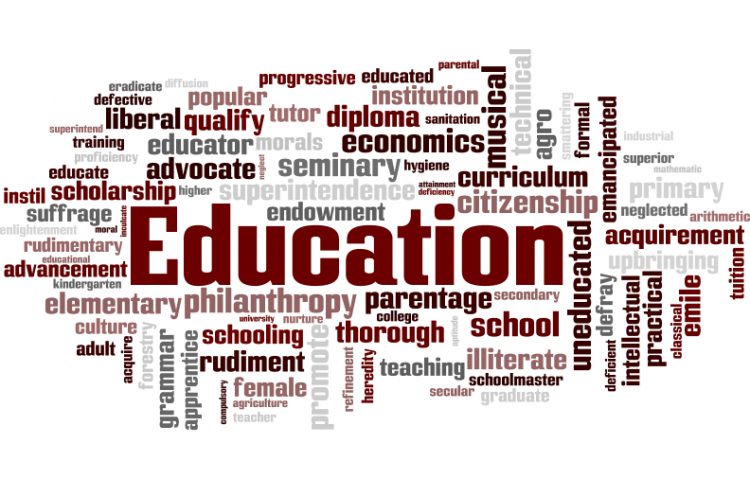 Target:

Minister for Education and Science

Region:

Website:
Many thanks to everyone who signed this petition.
The petition was delivered to the Minister for Education and Science, Batt O'Keeffe at Dail Eireann on Wedesday 28th January, 2009. For more information see www.educatetogether.ie
When the first Educate Together primary school opened in South Dublin thirty years ago, it was as result of a prolonged campaign by pioneering parents determined to claim their constitutional and human rights to choose a multi-denominational, democratic ethos for their children's education.
Since these rights do not cease when children reach the age of twelve, pressure has been mounting on Educate Together to expand its successful model into the post-primary sphere ever since.
Until now, groups of parents who have mobilised around the country in an attempt to establish Educate Together second-level schools have been frustrated in their efforts. In a context of powerful institutional structures which are resistant to change, the task facing parents is daunting. Educate Together now feels compelled to move to support, at a national level, parents' various campaigns to claim their right to choice.
However, there is much more to this move than supporting parents. Educate Together believes that reform of second-level education in Ireland is overdue. Irish society has been undergoing huge social, economic and demographic change in recent decades. Calls for a different approach to education; one which can better prepare young people for life in 21st century globalised Ireland; have come from bodies as diverse as the Combat Poverty Agency and Forfás. The need for an education system which promotes innovation and creativity, responsible citizenship, and social inclusion and cohesion has never been greater. Since these are the values that underpin Educate Together's unique ethos, the time is right for parents' voices to be heard.
Educate Together has applied to the Minister for Education and Science to be registered as a patron of second-level schools, based on its outstanding track record at primary level. We ask for your support in lobbying the Minister to confirm this registration as a matter of urgency so that we can proceed to work with families at local level to provide for the type of modern, holistic, equality-based, learner-centred education they want.
SCHOOL GATE ACTION DAY - THURS 25th SEPT - many thanks for your support. Please send your completed petitions to the National Office by October 31st.
We, the undersigned, call on the Minister for Education and Science to register Educate Together as a patron of second-level schools as a matter of urgency, and to facilitate families who wish to exercise their right to choose a second-level school with Educate Together's specific ethos.
The Educate Together Second-level Campaign petition to Minister for Education and Science was written by Educate Together and is in the category Education at GoPetition.
Educate Together Second-level Campaign