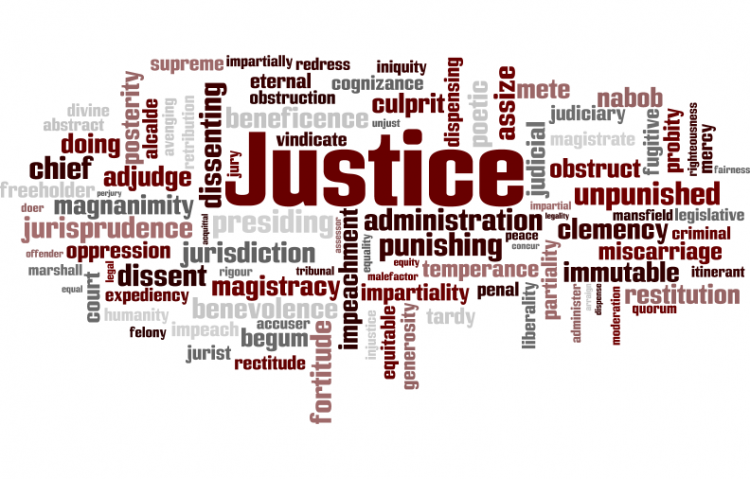 Target:

Luton borough council & UAF

Region:
Thank you to everyone who signed and supported this campaign. We managed to get over 400 signatures in 1 week (including GoPetition, visiting in person etc). Due to this and other activities the community stood together united against EDL, and we ensured relevant individuals heard our voices.
- EDL are an anti-islamic organisation, established in 2009 and have had several demonstrations leading to violence.
- UAF have always held a counter demonstration (Derby, Birmingham etc), which has lead to more violence and the Muslim youth being arrested and branded 'violent'.
- The Bedfordshire police on this occasion have not written to the Home office demanding a ban on the protest.
• That the Luton community condemns this March/ Street protest and work actively to dissuade others from joining it.
• Strongly requests other groups, such as UAF (United Against Fascism), holding counter demonstrations in our peaceful town as this will further stoke violence and anger on the streets of Luton.
• The Bedfordshire Police writes to the Home Secretary to stop the march occurring in Luton on the 5th February 2011.
Bedfordshire Police have sought active engagement from the Muslim Community to maintain law and order on the streets of Luton and this has been reciprocated with good working relations.
We are therefore surprised and bewildered that the Police have allowed EDL to organise this march.
Stay United and Speak out. Join us at our event at Dallow community centre on Saturday 29-01-11 at 7:30pm.
The EDL Protest Luton petition to Luton borough council & UAF was written by N Khan and is in the category Justice at GoPetition.
EDL Protest Luton