Do not withdraw funding for the homeless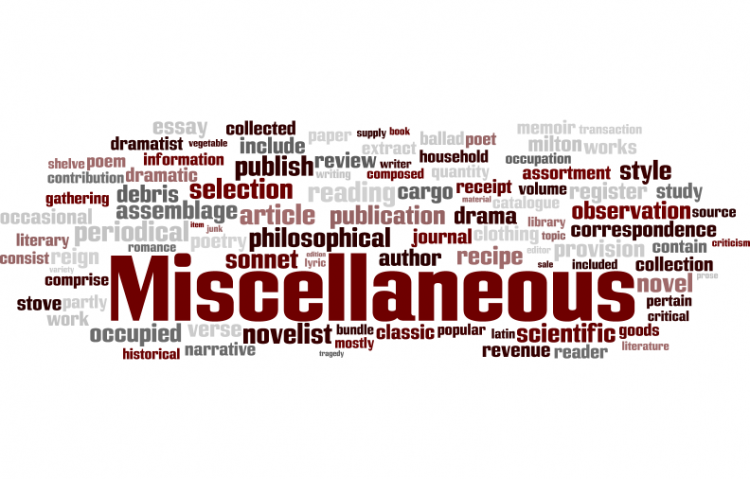 Target:

Aberdeen City Council

Region:

Website:
Although funding is still being withdrawn, the signatories helped draw attention to various aspects that the Council was falling down on which resulted in the Accounts Commission criticising them.
We hope for better things in the future.
A big THANK YOU for all your support.
Aberdeen City Council intends to cut c£900,000 from the grants to the Cyrenians as part of their overall £27m cuts to services in the city in 2008 - 2009.
The Cyrenians aim is to meet the needs of people who are homeless, at risk of homelessness or affected by homelessness in any way. We to listen to their difficulties, understand their needs, share their burden, provide support and ultimately find permanent solutions for their problems.
Over the last 40 years the range of services offered by the Cyrenians has grown considerably. Originally just providing food and shelter, the services in 2008 aim to meet all the varying needs of people affected by homelessness in Aberdeen and the surrounding area.
These services focus on:
• Prevention of homelessness - through advice, information and education programmes
• Alleviation of homelessness – at our day centre and in 84 places short-term accommodation
• Rehabilitation – tackling underlying issues such as alcohol, drugs, mental health and abuse
• Resettlement – practical help to gain employment, to learn the skills needed to live in the community and to sustain a tenancy
The consequenses of these cuts will mean the CLOSURE of 4 services for homeless people in the city including 3 residential rehabilitation homes.
Homelessness in Aberdeen rose by over 40% between 2004 – 2007 (2,300 in 2007) and is continuing to rise
The extension of "priority need" to include young people up to 25 will place an additional burden on services
There is not enough temporary accommodation in the city to meet current needs
The waiting time to get into a tenancy has increased as the voids in Council housing have decreased
Homeless people currently have to wait over 3 weeks to be seen
£250,000 put aside for the past two years for an advice service that could prevent homelessness is still not spent
Grampian has been criticised for its long waiting list for those trying to get off drugs and homelessness services such as The Cyrenians are vital to providing the wraparound services that support people with substance misuse problems
A planned review of homelessness services keeps getting put off
YET
Major cuts are planned in homelessness services
We call upon Aberdeen City Council not to withdraw funding for the vital services required by vulnerable homeless people that are currently provided by the Cyrenians.
There is hardly a group that requires support and resettlement more than homeless people.
The consequences of such cuts will have a serious detrimental effect on homeless people and will have an adverse impact on the city as a whole.
We believe that treating our homeless people in this way reflects extremely badly on us as a society.
The Do not withdraw funding for the homeless petition to Aberdeen City Council was written by helpaberdeenhomeless and is in the category Miscellaneous at GoPetition.
Do not withdraw funding for the homeless