Do Not Deport Miguel Carvajal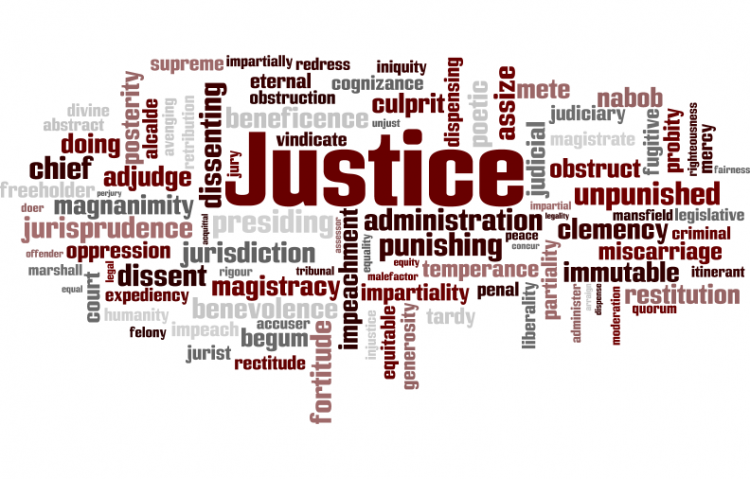 Target:

USCIS, ICE, DHS

Region:
My name is Heather Carvajal, United States Citizen. I am petitioning for my husband, Miguel Carvajal (Non citizen), to ask INS (Immigration and Naturalization Services), ICE Immigration Customs Enforcement and USCIS (U.S. Citizenship and Immigration Services) to stop orders for deportation and to grant legal status to Miguel Carvajal.
Miguel came into this country in 1983 at the young tender age of 8 years old and has lived here ever since. He completed elementary school, middle school, high school and 2 years of University in Florida. He traveled and played Professional Soccer. Miguel is now 43 years old, and we have been married for 15 years and together for 18. We have 4 sons (American Citizens), one of whom is buried here in Pompano Beach Fl. We own a home, 2 vehicles, own a business United FC Soccer Academy, and serve our community. We became born again Christians 16 years ago, saved by grace and are grateful for God's forgiveness. We have walked in God's grace and with our focus on serving The Lord and others.
On June 29, 2017 around 7p.m.., ICE (Immigration and Customs Enforcement) came to the field we were training our son on, and arrested Miguel on orders of deportation. He is/has been detained at KROME Detention Center in Miami Fl since that time. For over 16 months Miguel has been waiting for an interview regarding his application for residency and waiver. This application and waiver can be adjudicated by USCIS even with a final order of removal. The file is currently at the Kendall USCIS office and Miguel can be interviewed at Krome.
This petition is EXTREMELY TIME SENSITIVE as they are looking to deport Miguel and tear our family apart, they have denied his I-246 stay on removal and have taken him to the embassy to get his passport in process for removal.
PLEASE SIGN THIS PETITION AND SAVE OUR FAMILY FROM DEPORTATION. THANK YOU!
We the undersigned call on Marc J. Moore, Joseph Acosta of KROME Miami and Matthew T. Albence, the Executive Associate Director for Enforcement and Removal Operations, U.S. Immigration and Customs Enforcement (ICE), Department of Homeland Security (DHS), Washington, D.C., and any and all other parties responsible for Miguel Carvajal's case and ultimate deportation to approve the I-246 Form and grant Miguel legal status here in the United States of America.
We are asking that you keep him here so that he can continue to care for his wife and 3 sons, his business and all other financial responsibilities assigned to the Carvajal Family.
You can further help this campaign by sponsoring it
The Do Not Deport Miguel Carvajal petition to USCIS, ICE, DHS was written by Heather Carvajal and is in the category Justice at GoPetition.
Do Not Deport Miguel Carvajal