Deny Parole of a Murderer -- Christopher Lee Hutchens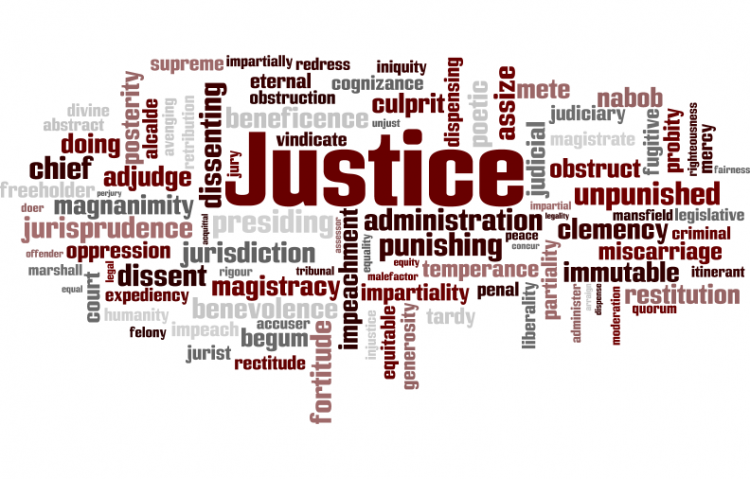 Target:

Texas Department of Criminal Justice Pardon and Parole Division

Region:
Texas Department of Criminal Justice
Pardons and Paroles Division
P.O. Box 13401
Austin, TX 78711-3401
RE: CHRISTOPHER LEE HUTCHENS [STATE ID: 02447803; TDCJ ID: 00480349]
In 2007, Christopher Lee Hutchens -- TDCJ no. 00480349 was reviewed for possible parole for the first time. After reviewing his files, the parole review board voted to extend his case until next review in 5 years. Now in 2012, we are once again faced with the possibility of his release. I am Inez [Botello] Crowley. Rita Isabelle Botello was my only sister and sibling. I am writing you today and this petition on behalf of my family, relatives, friends, co-workers and concerned citizens in hopes that you will once again find it in everyone's best interest to keep Christopher Hutchens incarcerated.
On June 17, 1987, Rita Isabelle Botello was stabbed 48 times by Christopher Lee Hutchens after refusing to have sex with him. A loving mother of a [then] 1 year old child and a devoted regular attendant of the Christian Church of Austin, she fought hard to survive, but was left to die in an under-developed subdivision alone and scared. She had just turned 22 years old and was celebrating her birthday with friends when she "allegedly" and innocently offered Christopher a ride home because he had no car. Her car is where he committed this heinous act and left her like discarded trash.
Rita was 2 courses shy of completing her Bachelor's Degree at UT Austin and was an upstanding member of her community. In a statement given to police, Christopher Hutchens stated that "[he] got angry because she kept saying, NO!" and that he was "high on cocaine." He stabbed her in the throat 2 times to "shut the b___h up" and then
"went crazy" stabbing her another 46 times. At sentencing, he told the press that he believed his sentence was "...fair, because I will get out and do it again!"
In 2008, I had a chance to converse with Christopher Hutchens. I do not believe that he has repented his sins. In a statement made to me, he claimed that "…[his] only mistake was going back up to the bar and the bartender recognized [him]." He stated that when he stole the car and got arrested in Travis county, he figured they were looking for him for the murder of my sister so he just confessed. I asked him to tell me about my sister's last night, but he would only say…"it's not something that you want to hear, I can't remember most of it because I was high and it won't bring your sister back."
It is my opinion that if Christopher Hutchens were to be released, he would attempt to contact my parents who have lived in the same house since 1978. We do not wish to have a constant reminder of the pain he caused us. While I have forgiven his action, I do not believe that he is, will or can ever be an asset to our society. He has proven that he is a repeat offender and without any family to speak of, his release would have to be to a halfway house with medical facilities, since he has advised me of his serious medical condition which needs constant monitoring.
Please help us keep Christopher Lee Hutchens incarcerated for LIFE. Help us make sure that he cannot do this to another family again. With his arrest for murder, he has been arrested approximately 15 times on charges ranging from theft to murder, and has been incarcerated in the state penitentiary at least 3 times. Christopher Lee Hutchens is a career criminal with no regard for life and no intentions of reform. Thank you for your assistance and support!!
The Botello Family, Relatives, Friends, Co-workers and Concerned Citizens
We, the undersigned, call on the Texas Department of Criminal Justice Pardon and Parole Division to deny the parole request of Christopher Lee Hutchens, TDCJ no. 00480349.
You can further help this campaign by sponsoring it
The Deny Parole of a Murderer -- Christopher Lee Hutchens petition to Texas Department of Criminal Justice Pardon and Parole Division was written by Inez Crowley and is in the category Justice at GoPetition.
Deny Parole of a Murderer -- Christopher Lee Hutchens