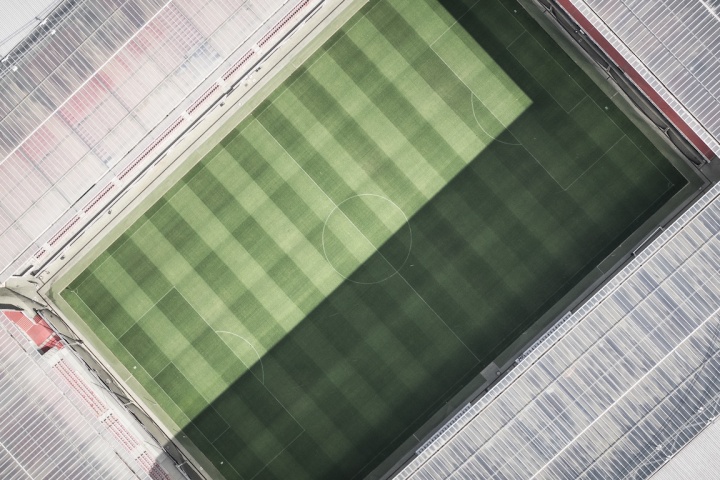 Target:

Glasgow Celtic Supporters

Region:

Website:
Thanks to everyone who signed the petition.
The petition will be sent to Peter Lawwell in time for the AGM.
Please check the following website for updates on any action that [we hope] will be taken by Celtic FC.
http://jockstein.awardspace.com/
Any questions, please e-mail:
jocksteinpetition@googlemail.com
Kindest Regards,
Stephen Gallagher.
A section of Rangers fans have started a sick and despicable campaign against the late Celtic & Scotland manager Jock Stein.
They allege that he was involved in covering up child abuse in the 1970's but their campaign is based on hatred and lies and more importantly, absolutely no concern for the victims of child abuse.
These people are using child abuse as a means to score points against their rival football team, Celtic. They use child abuse to sell t-shirts and scarves with sick slogans on them so they are even trying to make money out of this.
The Scottish media has ignored this entirely but that is nothing new. Rangers fans have been singing anti-Catholic and racist songs for 100 years and it's only now they have been forced to stop due to UEFA intervention, not pressure from the media in Scotland so it's no surprise they get away with this sick campaign against Jock Stein unchallenged.
Since neither the Scottish media nor Rangers FC themselves seem interested in tacking this problem, we Celtic fans are asking Celtic FC to take action themselves.

*** Please click here to go to the website for more information about this petition ***
Dear Mr Lawwell,
As you are most probably aware, there is a group of Rangers fans who have started a vile and disturbing campaign against the late Jock Stein. If this campaign was tackled right at the beginning then perhaps the problem might not be so bad today, however it is obvious that ignoring the problem will not make it go away. In fact it seems to be getting worse.
We are asking you to seek a public statement from the Rangers FC chairman David Murray condemning this vile campaign and those who revel in it.
If Mr Murray refuses to do this then we ask you to ban Rangers fans from Celtic Park or alternatively refuse the Celtic ticket allocation for Ibrox until this problem has been addressed.
There is no point in having social charters and codes of conduct for behaviour inside a football ground while we stand back and do nothing about this. Someone has to defend the good name of Jock Stein. We are asking you to take action now.
Defending Jock Stein