Defender patrimonio termeño publico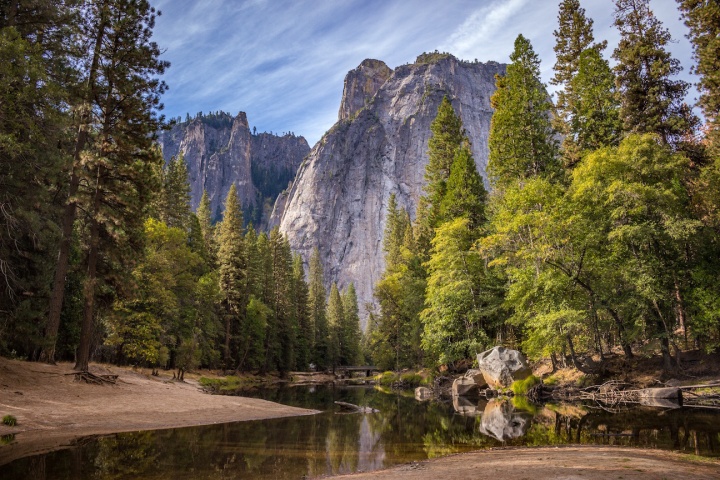 Target:

Intendencia de Las Termas de Rio Hondo

Region:
La Olla de las Termas es única. Está conocida y querida no solamente por lugareños pero por viajeros y visitantes de todas partes y de todas edades. La Olla representa una fusión de la naturaleza, de la paz y del agua termal. Acá el hombre respira y se acuerde que el agua termal es un regalo de la naturaleza y no solamente un recurso a explotar comercialmente. Antes de todo es un espacio popular que pertenece a los termeños. Es el último espacio público en la ciudad donde uno puede disfrutar de un baño termal, sin costo, al aire libre y con un fondo de la naturaleza.
La Olla ha sobrevivido muchos años gracias a los esfuerzos y las donaciones de voluntarios. Ahora La Olla está en peligro grave. Los políticos, que ya han dañado otros espacios públicos (Llajta Sumaj, por ejemplo) en la ciudad, quieren encerrar y "urbanizar" la Olla. Su intención no-indicada es de controlar y cobrar la entrada. Eso sería una nueva restricción a la libertad de los termeños y de los turistas. La intendencia no ha hecho ninguna consulta con el público. Es tiempo que los termeños se levantan y manifiestan su oposición. ¡Tantos años el pueblo ha tenido que aguantar el ejercicio arbitrario del poder de la parte de las autoridades, primero desde el gobierno de Santiago y ahora desde la intendencia misma de Las Termas!
Para firmar la petición haga clic abajo ("Sign the petition) y después agrega su nombre, apellido, ciudad, país y dirección de correo electrónico. Si Ud. quiere hacer un comentario, escríbelo en la sección "short comment". Sube los números de verificación. Para firmar imprime "SIGN".
(La "Olla" (hotpot) of Las Termas De Rio Hondo* is known and appreciated by locals and visitors alike. It offers a unique combination of nature, life, peace and thermal water. Above all it is the last public space in Las Termas, where all can enjoy a free thermal bath in the open air in a natural setting. Now the Olla is under threat. The municipal authority intends to fence-off the area, "remodel" it and control and charge for admission. The Olla deserves consideration as a site of outstanding value in the patrimony of Argentina. Such consideration would guarantee its future protection and survival.
*Las Termas de Rio Hondo is a small town in the province of Santiago del Estero in the north-west of Argentina.)
Nosotros, los suscritos, la pedimos a la Intendencia de Las Termas de Río Hondo que anule el proyecto por la remodelación de la Olla, propuesta por la Arq. Anabela Gonzalez Ruso y que se encargue de la conservación, de la protección y de la renovación del actual espacio público y natural.
(We, the undersigned, ask that the Intendencia (Management) of Las Termas de Rio Hondo cancel the plans for the remodelling of the Olla and undertake the conservation, protection and the renovation of the existing site.)
You can further help this campaign by sponsoring it
The Defender patrimonio termeño publico petition to Intendencia de Las Termas de Rio Hondo was written by OlladelasTermas and is in the category Environment at GoPetition.
Defender patrimonio termeño publico