Concerned Parents of Vickers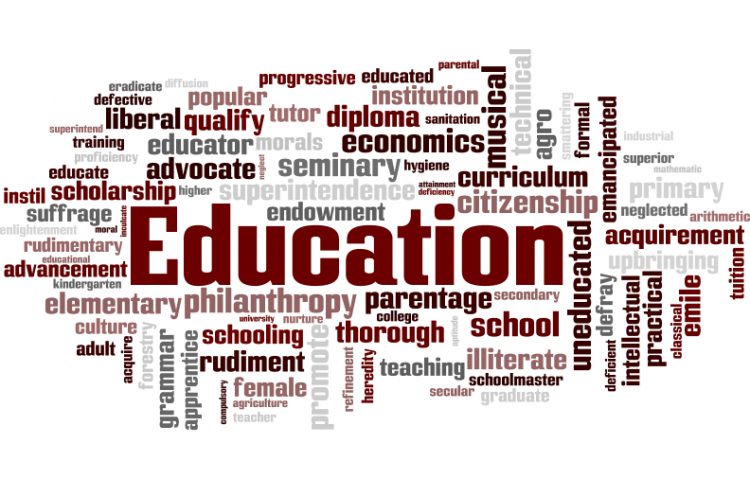 Target:

Victoria, Texas Vickers

Region:
The petition has opened the lines of communication and a meeting is planned for Tuesday the 14th at 6PM at Vickers. Please attend to ask questions and voice concerns.
Vickers Elementary is the host campus to the Children from The Devereux
Facility and the A.B.L.E program.
The children from the Devereux facility are bused to the campus from
Devereux. In the past they were taught at their campus and then at the school
near by their campus. Many of these children were removed from their home
due to special needs and have behavior problems.
The children in the A.B.L.E program are from all the campuses in VISD. Vickers
is the campus for the children in 4th and 5th grade who have been removed
from their classrooms at their school. They have been removed due to their
behavior problems and are sent to other campuses depending on their grade
level. The 4th and 5th grade children are being sent to Vickers under the
A.B.L.E program because they can not function in the classroom at their school
due to their behavior but are being placed in the classrooms with the Vickers
Students.
The children are causing education disruptions as well as threatening the safety
of the other children. Many children have left the campus because they are
fearful of going to class. Not all children have the ability to leave the campus.
We are asking that the Superintendent and the VISD school board address the
concerns of the parents of Vickers students.
1. Remove the children in these programs from the classrooms and/or from the
campus.
2. Hold a meeting ASAP to discuss what will be done to address the concerns of
the parents.
We, the undersigned, call on the VISD School Board and the VISD Superintendent
to remove the Devereux Transfer Students and the A.B.L.E. students from the
classrooms and/or Vickers Elementary Campus.
Concerned Parents of Vickers