Concern, Compassion & Un-Common Sense for Canada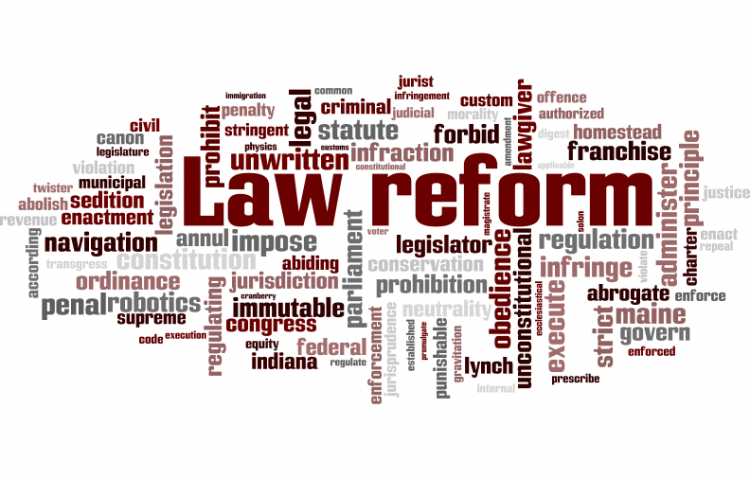 Target:

Canadian Government

Region:

Website:
The Marihuana Medical Access Division of the Canadian Government is archaic, wasteful, inefficient, and incapable of serving those who depend on it. Police have shut down Compassion Clubs in every province outside BC. They provided OUR ONLY SOURCE for a SELECTION of high quality, safe, effective, organic, medicinal cannabis products ~ the government DOES NOT!
MMAR applications are long, complicated, multi-part paper forms which have to be filed and re-filed ANNUALLY! Most patients who obtain a license WILL NEVER BE ANY BETTER! Why complicate and bog down an already horrendous process by repeating the unnecessary? Do they assume if you don't re-apply that you have died? The doctor provides a prescription, the onus should be on him to modify it, if required, or stop it. Once approved, additional "paperwork" should be the exception – NOT THE RULE!
Patients and growers apply – AND WAIT – for months, or years! Many forms are returned for reasons that neither the patient NOR the doctor can figure out…they tell you there is a problem, not what it is. The BEST case scenario today is a 3 month MINIMUM before you can even ask about the status of your application. If you make an "inquiry" before the 10-12 week window they quote, you are told that IT WILL BE DELAYED!
Our government PRODUCES & DISPENSES SUB-STANDARD MEDICATION. Cannabis replaces MANY different medications and relieves 200 ailments and symptoms. They offer only "cigarettes" or seeds; one Grade (B); one strain (Indica); process it like tobacco to further reduce its efficacy; and sell it to us. They sell a lower grade product for about the same price as the "criminals" on the street offer.
Imagine the government closing pharmacies, making you apply for your medicine, making you wait AT LEAST 3 MONTHS to see whether or not you can have it, if you ask about it before then IT WILL BE DELAYED, and IF they let you have anything it will only be aspirin and YOU HAVE TO BUY THE STUFF THEY MAKE!
This absurd situation has precipitated the ABSOLUTE NEED for Compassion Clubs. If there is a problem with ONE NEW outlet, raid them. The more established, responsible clubs require letters from doctors – verified. They do not allow non-members inside or loitering outside. They dispense only what is allowed and no more than 2 weeks supply. They keep records and conduct business in an ethical manner.
The government approves licenses if you provide the correct form, sworn to, that you have a medical problem but can't get a doctor to fill out their form. Is that so different from a notary? That problem is the person lying or the notary swearing to it >>NOT THE COMPASSION CLUBS!
The Canadian Government does not know what it is doing. They should ask for help from the network of Compassion Clubs, growers, and patients. We possess the first-hand knowledge, experience, skills, and insight needed to make this right. WE WANT TO HELP – JUST ASK!
We, the undersigned, call on the Canadian Government to adopt some concern, compassion, and un-common sense with regard to the laws, processes and procedures governing the Marihuana Medical Access Division.
We do not believe the Canadian Government should be producing, dispensing, or selling cannabis and call for review and reform of the outdated, inefficient methods in favour of more efficient, effective, and safe practices.
Licensing and sub-contracting of existing Compassion Clubs and their network of resources would facilitate a National Medical Cannabis Dispensary System. The use of existing facilities, expertise, and supply would result in a timely, efficient, achievable goal ~ something totally new to Canada!
We demand a system that is legal, fair, expedient, accessible, transparent, and efficient.
You can further help this campaign by sponsoring it
The Concern, Compassion & Un-Common Sense for Canada petition to Canadian Government was written by Pat Bird and is in the category Law Reform at GoPetition.
Concern, Compassion & Un-Common Sense for Canada