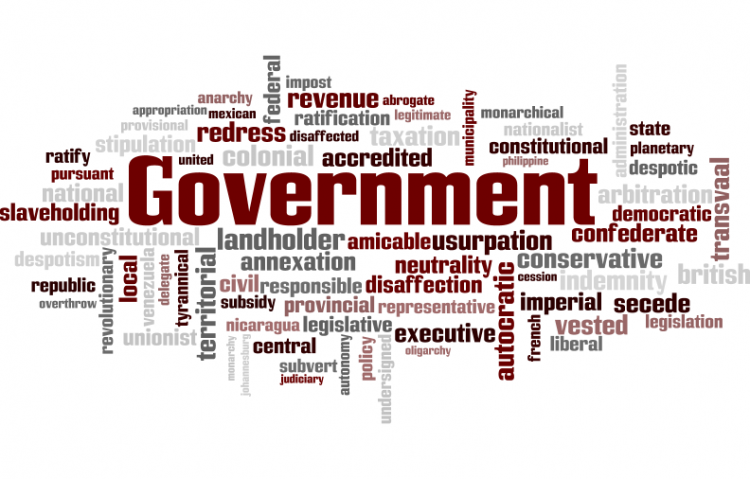 Target:

Government of Canada

Region:
This petition is now closed.
In many countries birth certificates are issued by the federal government of the country someone was born in. In Canada birth certificates are issued by the provincial/territorial government where someone is born.
There is no border separating Canadian provinces/territories from each other. Someone with a birth certificate from one province/territory can move to another province/territory whenever they want because they are still in the country, while someone with a birth certificate from one country can't just move to another country without applying and being accepted in.
Canada is one country, not 13 separate countries. Why should each province/territory have separate birth certificates if the people with those birth certificates are all from the same country and can move around freely in that country? There are 13 provincial/territorial governments separately doing the same thing.
Birth certificates are proof of what country a person was born in, so they should be issued by the federal government of that country.
We, the undersigned, call on the Government of Canada to start issuing federal birth certificates and stop allowing the provincial and territorial governments to issue their own separate birth certificates.
The Canadians Should Have a Canadian Birth Certificate petition to Government of Canada was written by u and is in the category Government at GoPetition.
Canadians Should Have a Canadian Birth Certificate