Campaign to save pubs, clubs and the entertainment businesses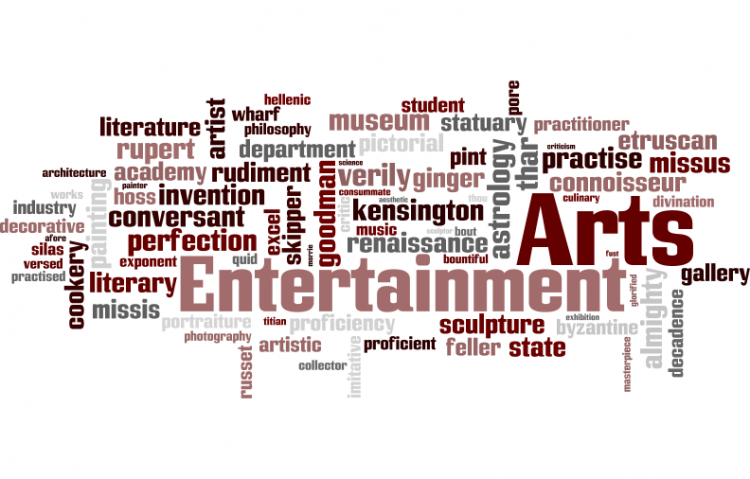 Target:

H.M. Government, UK

Region:

Website:
The Social Life of Ordinary People: Licensed Premises.
(Inclusive of but not limited to Public Houses, Social, Workingmen's, Political & Non Political, Sports & Social, Miners Welfares, Private Members, Community Social Clubs, etc).
PLEASE SCROLL DOWN TO THE LIGHT BLUE BOX AND CLICK ON IT TO SIGN THE PETITION - USING "LIKE" OR "RECOMMEND" ON FACEBOOK WILL NOT ADD YOUR NAME TO THE PETITION! Thanks!
Preamble/Summary
Clubs and Pubs have, for many years, been the cornerstone of many communities in the UK, providing places for leisure, business, entertainment and formerly education of ordinary citizens of the United Kingdom. It provides many thousands of jobs, either directly or indirectly, at various levels and incomes.
Through a number of actions, either enacted by Parliament, or through the mis-interpretation of various Acts and Regulations, these venues are seriously threatened, with many closing and ceasing their various social activities.
It should not be forgotten that the club and pub "scene" has also served at least as "training grounds" for many of the Entertainment "Stars" that we rightly celebrate as great British talent, and continues to be. It is an industry sector that consists of many thousands of businesses and jobs, which not only has a very high value, but is also an extremely important source of revenue to the Exchequer.
We therefore petition Her Majesty's Government to take swift action to support this entire industry and important source of leisure facilities and activities.
We, the undersigned, petition H.M. Government to take the following and any other reasonable actions, in order to help stem the closures and loss of Club and Public House benefits and facilities to the members and the general public within the United Kingdom.
i) To make a level playing field for all licensees with regard to the wholesale price of alcoholic beverage, whether supplied in barrel, bottle, keg or can, inclusive of spirits. At present, it is possible for a licensee to purchase alcoholic drinks from supermarket sources for less than they would pay their contracted suppliers.
By and large, it is NOT demonstrable that relatively high cost drinks in pubs and clubs are a cause of "binge drinking", and there is indeed an excellent case for raising the minimum price for each item, so that "off premises sales" causing the problems are at least those of "on premises sales" which are at least 'policed' by licensees, their servants and their customers themselves.
ii) The use of lit tobacco products to be permissible within a suitable room [defined as an enclosed room with no facility to purchase beverages of any kind within, and fitted with an air filtration/extraction device which would be capable of replacing the air capacity of the entire space no less then four times in the space of an hour].
iii) To relax the Law with respect to admittance for "Members and Bona Fide Guests Only", where visitors to certain clubs have to be "signed in" to that club, and are not allowed to purchase their own drinks, so that non-members can enter and enjoy the benefits and facilities of a club as 'temporary day members' by means of payment of a token fee.
iv) To clarify, amend and perhaps consolidate relevant sections of:
The Environmental Protection Act 1990 (Part III),
The Noise and Statutory Nuisance Act 1993,
The Noise Act 1996,
The Housing Act 1996,
The Crime and Disorder Act 1998,
The Criminal Justice and Police Act 2001,
Anti Social Behaviour Act 2003 and
The Clean Neighbourhoods and Environment Act 2005
so that in the case of music-licensed premises, the reasonable level for a noise nuisance to be registered as valid would need to be in excess of an average value of, for example, 85dB(A) inside the complainants premises.
v) Further to (iv) above, that a 'new' resident moving into a domestic premises near or adjacent to an already operating venue would have limited rights to complain, given that they would be aware of the existence of the venue prior to their purchase/rental/lease of their property.
vi) All representatives/servants of local authorities whose duties include both investigation and measurement of noise nuisance should be thoroughly trained in the application of the equipment supplied, and that the equipment be properly suitable and regularly calibrated to remain suitable for this purpose.
Actions from H.M. Government need to be made as soon as is possible, and while it is understandable that there are other major matters of concern, we simply cannot afford to lose more of these social venues, the revenue they attract for the Exchequer and for the thousands of individual businesses employed in this sector.
You can further help this campaign by sponsoring it
The Campaign to save pubs, clubs and the entertainment businesses petition to H.M. Government, UK was written by SaveOurClubs and is in the category Arts & Entertainment at GoPetition.
Campaign to save pubs, clubs and the entertainment businesses