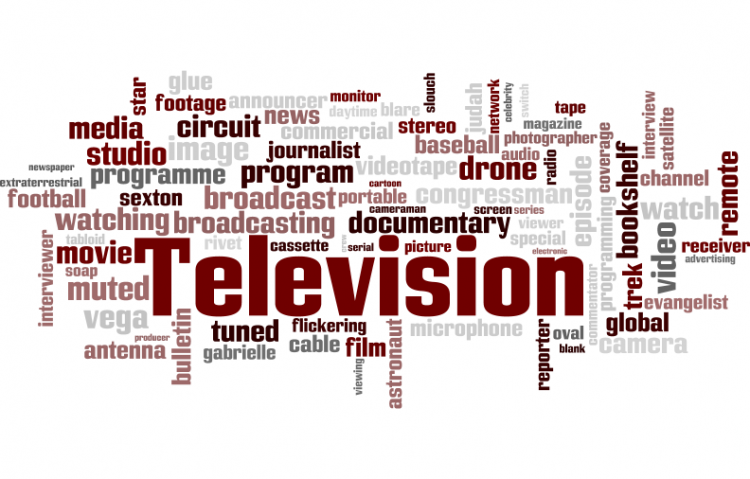 Target:

Time Team is one of a kind, should be brought back to TV.

Region:
Time Team is a TV Programme that is shown in England (Wales, Scotland, Ireland, Nothern Ireland, Isle Of Wight), America, Australia & more.
It searches the History of the land up and down various countries. It has been on TV for over 20 years including the repeated episodes on more4.
There is a new project, 'Dig Village' but at the same time, Time Team should have continued on another network station.
Fans of the Programme have never got bored of it & wanted it to carry on in a new lease of life on another TV channel unless Channel 4 brought it back themselves.
As generations change, more people will be interested in such a programme as its 'One Of A Kind'. This should have continued.
There is no other programme like Time Team, It will help towards finding out more of our country's history whats lies beneath us and educating the new generation of fans whom may also become a fantastic archaeologist.
Join up & sign please.
(Created by Lee Brady, a little bit of history with Lee & Campaigns in the past - He Successfully won a Campaign to get soap opera 'Brookside: Most Memorable Moments DVD' Released for it's 30th Anniversary in November 2012, This Campaign took 5 Years of dedication). He will also show the same dedication to this petition like he did for the Mick Aston Tribute #Dig4Mick campaign which is still ongoing.
Thank You.
Lee Brady
We the Fans of Time Team call on other TV Channels to take over the Programme for a new lease of life.
We want to see more archaeological digs from the Team:
Tony Robinson
Phil Harding
Carenza Lewis
Francis Pryor
Stewart Ainsworth
John Gater & more.
Thank You,
Lee Brady
You can further help this campaign by sponsoring it
The Bring Time Team Back! petition to Time Team is one of a kind, should be brought back to TV. was written by Lee Brady and is in the category Television at GoPetition.
Bring Time Team Back!