Bring Back The Angry Beavers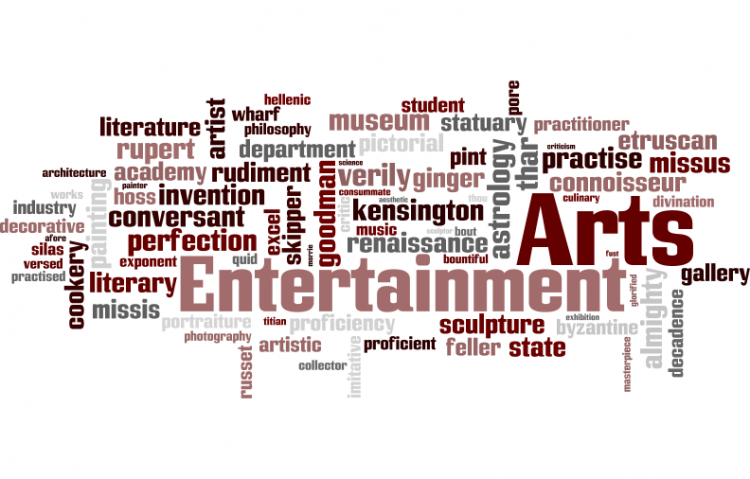 Target:

Nickelodeon INC. and Viacom International

Region:

Website:
This petition is due for submission on Jan 1, 2006. An update will be posted in due course.
.....................................................
The Angry Beavers was a wonderful Nickelodeon Cartoon that first aired in 1997. Many people are still avid fans of the show, and many continue to watch the repeats on Nicktoons TV.
Unfortunatly, Nicktoons TV is only available to certain television services and many of the shows former fans have not seen it in years.
We are tired of Nickelodeon cancelling the shows we love and replacing it with shows we hate, yes, Nickelodeon's poor descision making is a common topic on this website, and this show was only one of a group of wonderful shows gone down the toilet because of the descisions of Nickelodeon, but this show had an inexcuseable reason for it's cancellation, and this is why.
It started in 1998 when an episode's screenplay had the words 'shut up!' in it. Now I have no idea why, but Nickelodeon chose to edit this, even though many other Nickelodeon shows have gotten away with the use of the words 'shut up', but that wasn't half of it. In 2001, this show was cancelled early because in what was tentativly going to be the last episode, 'Bye Bye Beavers', Dag, a main character on the show, was trying to convince Norbert, another main character, that they were cartoon characters, and Nick cancelled it because of this, in more detail, it suggested that this was a message to kids that the show was ending, which it was, but what Nickelodeon doesn't know is that kids probably already knew this.
By the time The Angry Beavers was in it's later years, the internet had began to become more accsessable, with TV websites who knew all about what was really going on with TV shows giving all the facts, so most kids probably found out (for an example, when Nick cancelled Spongebob, they sure kept a great secret there). And Nick was also offended for TV's, which they believed was aimed at them, policies to air alot of reruns and few new episodes. Evidence suggests that this may not have been completly directed at Nickelodeon.
Because of Nickelodeons poor judgement, this show was cancelled as Nick broke the hearts of millions of fans, we would now, in the way Nickeldeon revived Spongebob, Rugrats, and Ren & Stimpy, to revive the Angry Beavers with new episodes and airtime on the regular Nickelodeon channel, we want to see our beloved Beavers again!
We, the undersigned and the fans of the 1997-2001 Nickelodeon cartoon, The Angry Beavers, want it back on Nickelodeon with brand new episodes.
You can further help this campaign by sponsoring it
The Bring Back The Angry Beavers petition to Nickelodeon INC. and Viacom International was written by Mr. I Like Fudge and is in the category Arts & Entertainment at GoPetition.
Bring Back The Angry Beavers