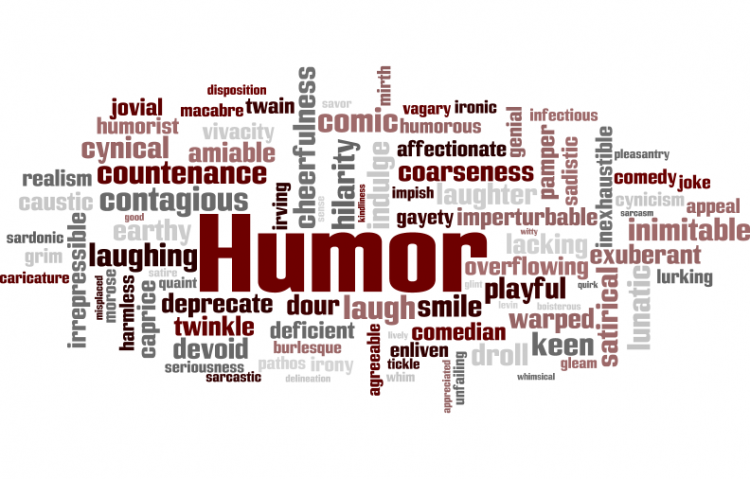 Target:

Bill Oakley, Josh Weinstein, Adult Swim, The CW

Region:
Mission hill was a great show created by former writers of The Simpsons and The National Lampoon.

It lasted 13 episodes and had half a dozen that weren't completed. This series has many fans and is truly a work of art.
Mission was a brilliant show, The Simpsons and Futurama favourites, Bill Oakley and Josh Weinstein, created it and it lasted 13 episodes, all produced at the WB. It was great but was truly mistreated.

Adult Swim aired the episodes and this prompted a DVD release. If you would like the remaining 5 episodes completed and some webisodes done using flash, then sign this petition. Mission Hill is one of the all time greats.
Sign this petition